Online STEM & STEAM Classes for Kids
Join our online STEM & STEAM classes for kids & teens in elementary, middle school, and high school.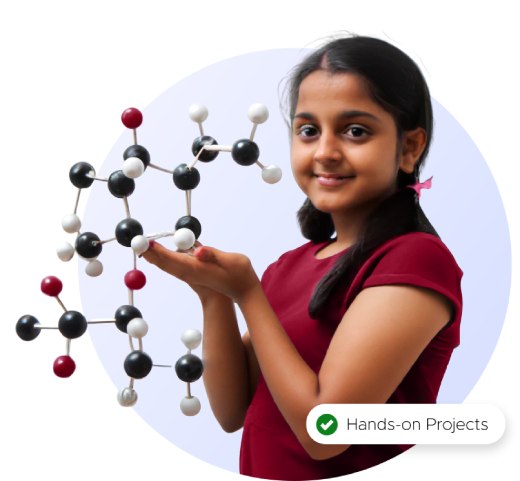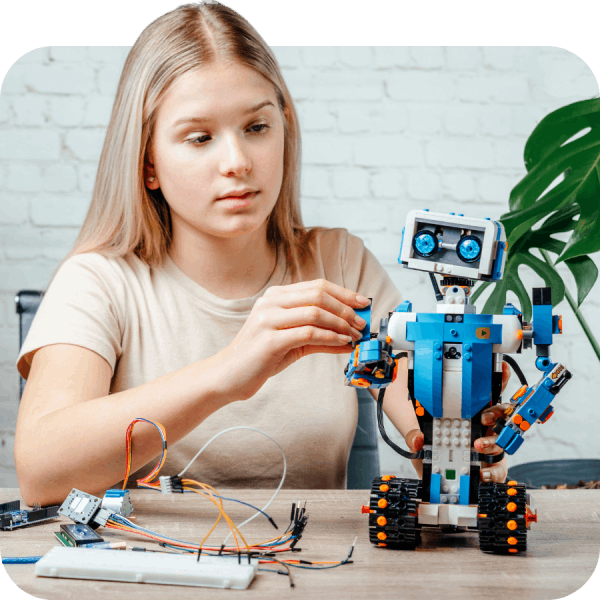 High-Quality STEAM Learning
Achievement Heights Academy is an online K12 STEAM school where children learn science, technology, reading, engineering, the arts and math using project based learning as they build social emotional skills in a caring and encouraging  environment. AHA also provides professional educational management services to schools. 
The Benefits of STEAM Education
STEAM education offers numerous benefits for children of all grade levels, including promoting skills such as, critical thinking, creativity, problem-solving, and preparing them for future careers in technology and innovation fields.
Start your online learning journey today