Online STEM & STEAM Summer Camp 2023
Learn science, technology, engineering, the arts, and math in this online STEM & STEAM summer camp for kids and teens.
June 27 to August 17
Tuesdays, Wednesdays, & Thursdays
9am – 1pm EST
Class Size: 6-10 Students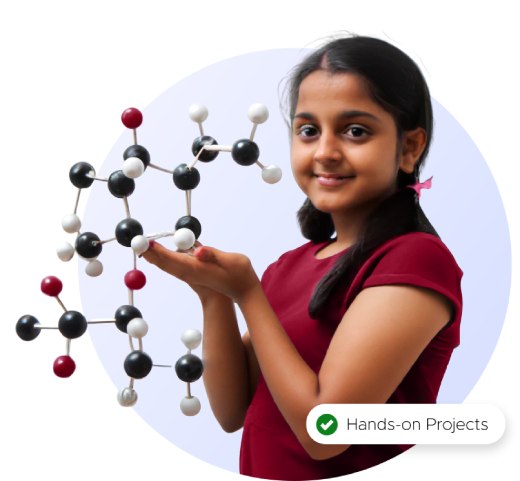 During our 2023 virtual STEM & STEAM summer camp, children from elementary to high school will learn from the masters using highly-effective teaching methods, such as small group instruction, scaffolding, and project-based learning.
Select from Core Content and Music & Art
Selection 1: Core Content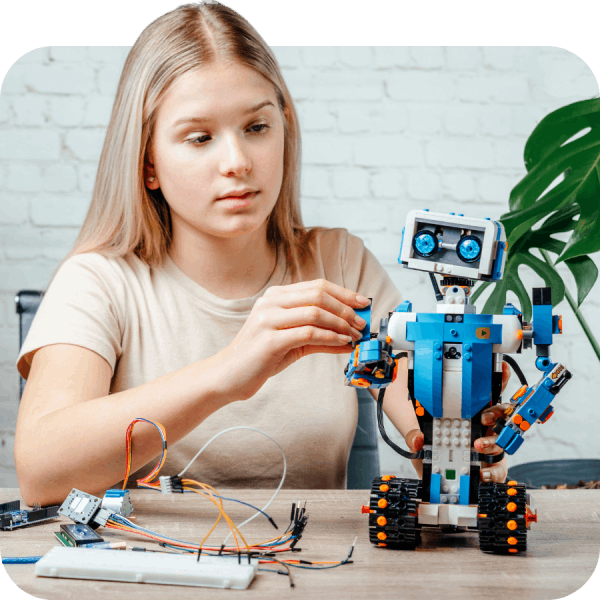 High-Quality STEAM Learning
Achievement Heights Academy also provides online STEM & STEAM classes where children learn science, technology, reading, engineering, the arts and math using project based learning as they build social emotional skills in a caring and encouraging  environment. AHA also provides professional educational management services to schools. 
Register for Virtual STEAM Summer Camp
Start your online learning journey today