Online Private School | K-12
Whole-child support and project-based learning with live instruction.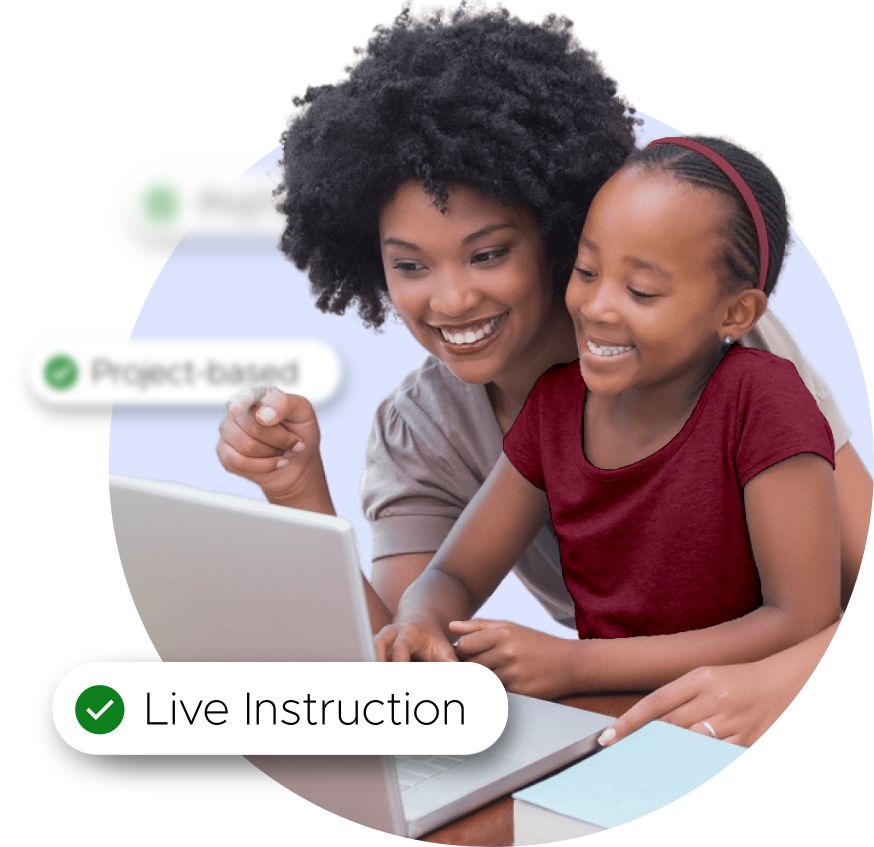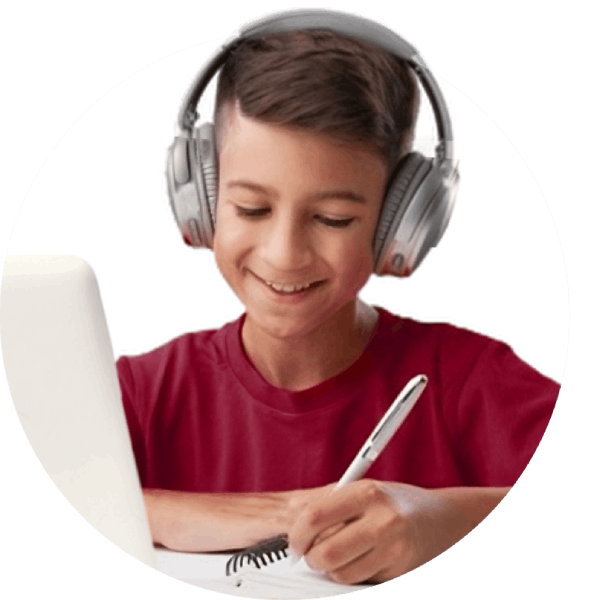 Helping Your Child Flourish
Achievement Heights Academy (AHA) is the pivotal place for private K12 international STEAM education headquartered in Boca Raton, Florida. We know children are powerful and we deeply appreciate that you are considering us with the highly esteemed work of your child's education. We pride ourselves in creating opportunities for our students to flourish!
AHA has a caring and encouraging ethos. Moreover, we use a whole child support system approach. 
Our curriculum allows students to showcase their understanding through practical projects while following state standards.
Students learn core content and electives from Monday to Thursday, while Fridays are reserved as Community Service Days to enhance students' social development.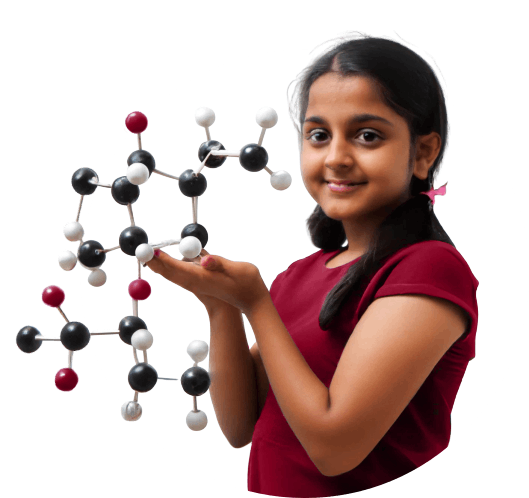 Why Choose Achievement Heights Academy?
AHA has a caring and encouraging ethos. Moreover, we use a whole child support system approach. In order to achieve this, we consistently uphold faculty and staff as key stakeholders. We provide them with the tools they need to effectively teach the whole child and care for their responsibilities.
Another important way we demonstrate a whole child support system approach is that we recognize the value of our parents and warmly welcome them as partners in their child's education. We hope our parents will consider volunteering at AHA.
In addition, our goal is to help each student excel as opposed to just being proficient. Hence, when it comes to core content subjects such as reading, writing, math, and science, we strive to provide students the support they need to be happy and successful students. This means that we readily give students assistance and multiple opportunities to demonstrate learning. We are data wise. So we use data analysis to target students' needs and identify their strengths. In this way, we help students achieve their potential and excel as they demonstrate learning.
In our online STEAM program, K12 students learn science, technology, engineering, math, and the arts from the masters using highly effective teaching methods, such as small group instruction, scaffolding, and project-based learning.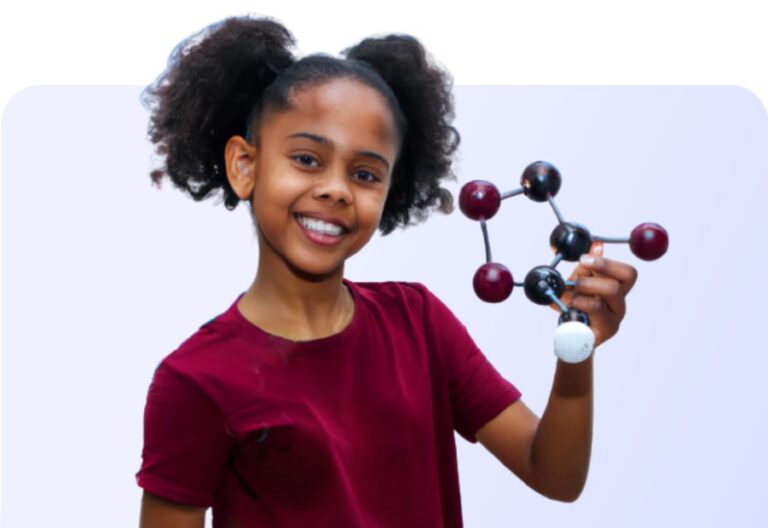 Work on science experiments and engineering projects, learn to act, sing, play a musical instrument, or learn to draw and paint in an online STEAM class.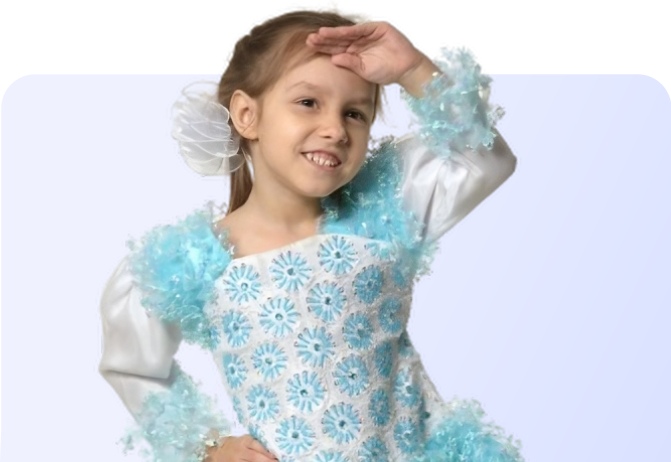 Register for our Virtual STEAM Summer Camp running from June 27 to August 17, 2023 on Tuesdays, Wednesdays, and Thursdays from 9 am to 1 pm EST. 
Start your online learning journey today