Giving students the support to help them excel.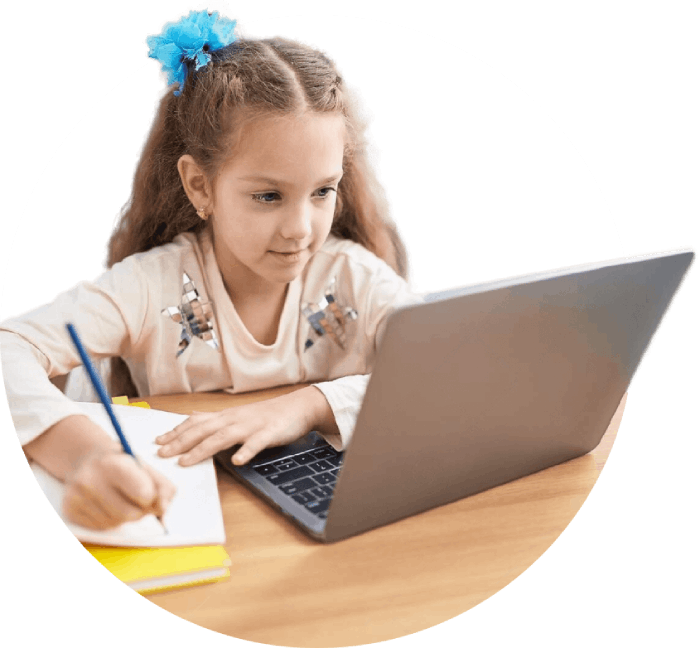 Caring Theory
Students learn under the Caring Theory as developed by Nel Noddings, formerly with Stanford. They are given the support to help them excel. Moreover, at the beginning of the school year, all students admitted to AHA begin with an empirically based assessment for reading and math. The data from this assessment are used to guide instruction. In this way, students' strengths and needs are addressed early in the school year. Students will be scheduled to take our assessment again at various points in the year to track learning gains and progress. Again, administration and faculty will analyze data to drive instruction.
Competency and Project-Based Learning
Our curriculum is tailored to give students the opportunity to demonstrate learning by what they can do. So while we follow state standards, we allow students to explore projects where they show that they understand concepts. Reading is driven by phonics and phonemic awareness.
For example, Soul Vibes Studio (SVS), a group of AHA pre-algebra students decided to work on a project where they first researched the length of songs and podcasts. SVS organized the data in function tables and then graphed them. That was the math portion of the project.
Next, students discussed a reason to tell their story. They focused on the increased number of teens needing mental health services to cope with anxiety and depression. Thus, their poem would have a positive message. SVS also included an original drawing to complement their poem. The work was divided between all of the students. The students regularly communicated and collaborated to update each other on the status of the various parts of the project.
To add an element of realism to their poem, SVS created a protagonist, Lace to tell their story. The purpose of the poem was to encourage young people to hold onto their dreams or golden hour — their time to shine. They selected background music to play as they recited their poem. Finally, SVS met with a professional podcaster to discuss how they could organize their poem with music and images.
The final video is below. This video was presented at AHA Showcase 3Q 2023. A class survey was taken after this project. The survey revealed that students were so engaged that they would never forget this learning experience.

Running through a field with no thought in my mind
My hair in the wind
A luminous light in the sky
This dream that I've had is truly mine.
A young lady, Lace was hired for her dream job. She had a lot of thoughts and emotions running through her head. She was happy, excited and scared all at the same time. So she decided to go somewhere where she could just clear her mind. She went to a grassy field that she had an emotional attachment to and runs freely through the field.
It's my golden hour I hope to shine
Please slow down time
It's my golden hour.
Music credit: Golden Hour, by JVKE
Hence, students experienced deeper learning by applying what they learned using project-based learning.
Start your online learning journey today