Achievement Heights Academy, founded by Dr. N'Quavah R. Velazquez in 2014, is a K12 online school with live instructors and a professional educational management organization.
Dr. N'Quavah R. Velazquez, Headmaster
Dr. Velazquez is a seasoned educator with a background in teaching and mentoring prekindergarten to 12th grade and college students; educational leadership; community, national and international projects; and medical research with top tier universities.
Her focus is to serve the community with high quality programs such as our Achievement Heights STUDIO and signature STEAM prekindergarten to 12th grade school model framed in project based learning and social emotional learning.
Moreover, Dr. Velazquez actively collaborates with stakeholders in the community in a leadership capacity to engage and support struggling learners, advanced students, and outstanding young artists across all genres to improve learning and career opportunities for students.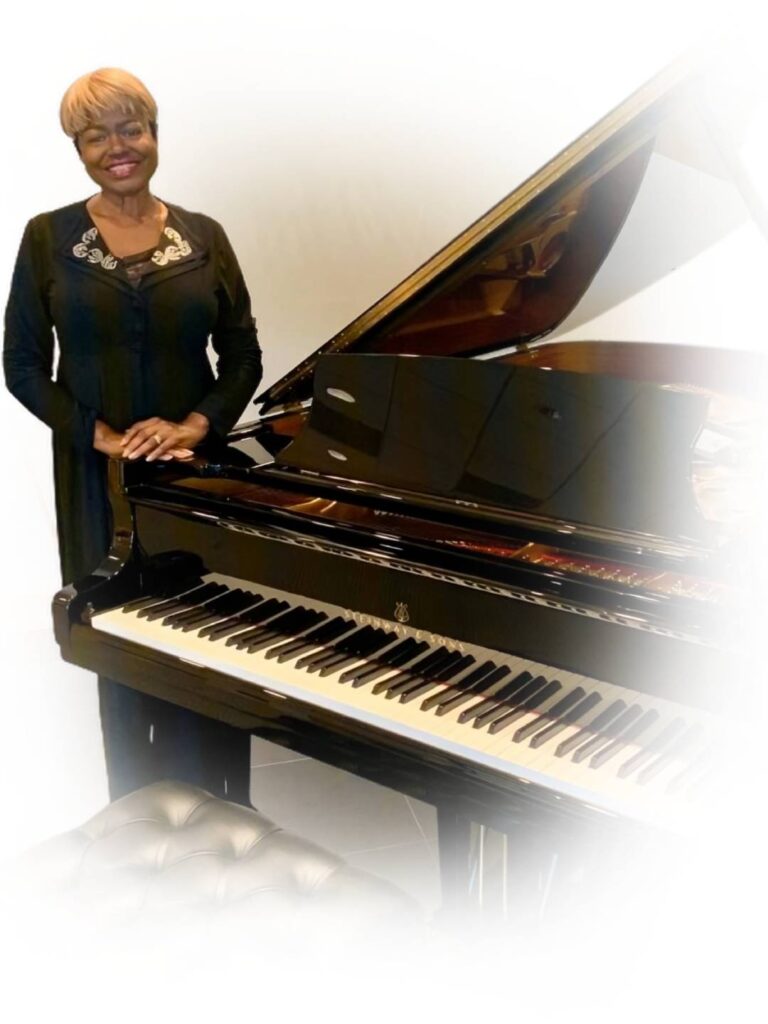 To serve as a beacon of light for the 21st century learner and target students with high quality STEAM schools framed in project based and social emotional learning in a caring and encouraging environment. 
Great schools start with great leadership. Beginning with our founder and governing board, AHA is framed on a proven leadership model for an outstanding private school. We strongly believe that all students can learn. To maximize learning opportunities, our STEAM model coupled with project based learning and social emotional learning offers students different ways to learn and reinforce content. We are intentional about our school culture and subscribe to a caring and encouraging culture where students and faculty flourish.
AHA is also committed to provide transformational leadership, effective professional development and mentoring to help faculty self-actualize and become masters of the art of teaching. Moreover, our program reaches parents and key stakeholders to engage them as active partners in our school community.
We know children are powerful and are confident that they will flourish and successfully learn deep critical thinking and problem solving skills coupled with age appropriate social emotional skills in a caring and encouraging environment using our 21st century model.