Online Middle School | Live Classes
Live teachers, project-based learning, and whole-child support.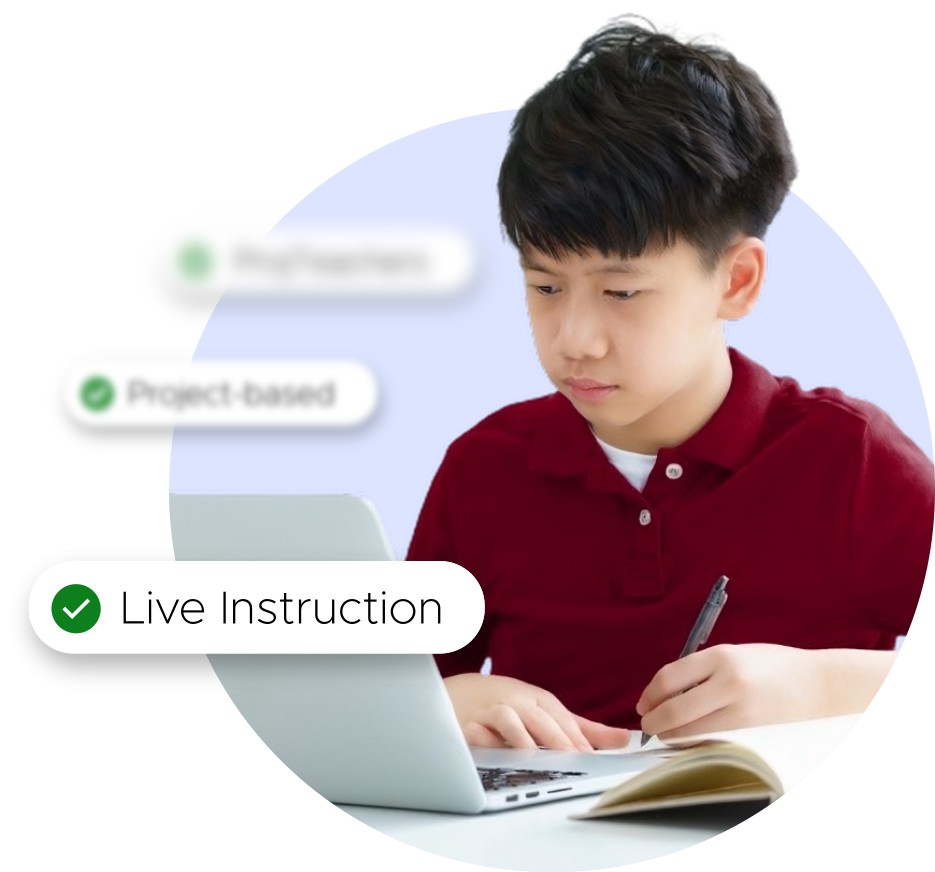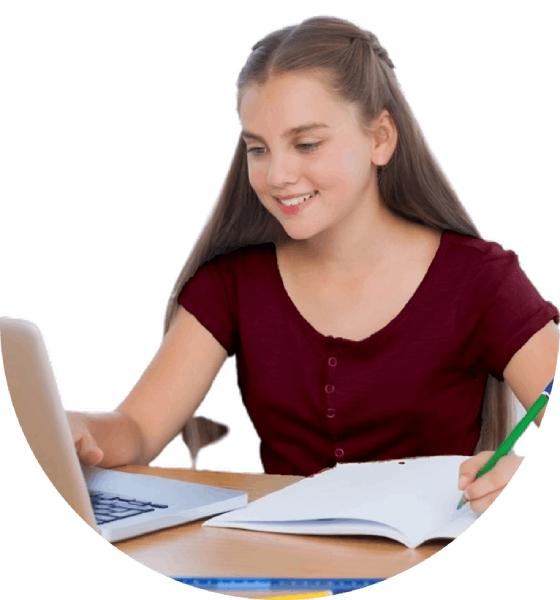 Online Private Middle School
As part of our K12 online private school, Achievement Heights Academy's online private middle school is a place for students to explore learning more deeply and further discover their interests as they work closely with our inspiring instructors during live classes. They are spending more time reading to learn. Therefore, we are intentional about helping students hone study skills.
Our instructors guide students as they venture into deeper learning experiences such as project based learning, coding, as well as writing research papers and essays from different perspectives.
Moreover, students work as diverse teams and further develop 21st century skills: collaboration, communication, critical thinking and creativity. They quickly learn the value of synergy and empathy as they serve as leaders and team members. Further, in seventh and eighth grade, students are encouraged to participate in a variety of school clubs and activities that support their interests.
In addition, Middle School assemblies introduce students to various professionals, artistic performances, authors, composers, and others who have successfully overcome challenges.
Finally, AHA students learn how they make a difference in their communities as they volunteer with various organizations on our Community Service Fridays.
AHA has a caring and encouraging ethos. Moreover, we use a whole child support system approach. 
Our curriculum allows students to showcase their understanding through practical projects while following state standards.
Students learn core content and electives from Monday to Thursday, while Fridays are reserved as Community Service Days to enhance students social development.
Start your online learning journey today