Online Elementary School | Live Classes
Live classes, project-based learning, and whole-child support.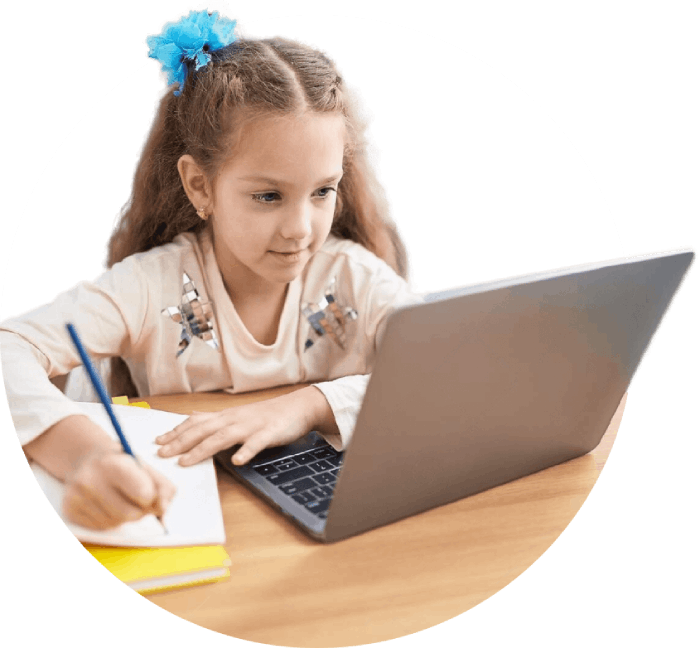 Online Private Elementary School
Achievement Heights Academy's online private elementary school serves students in pre-k to 5th grade via live classes. At our K12 online private school, students are taught live by online teachers using a whole-child support system as well as project-based learning.
Throughout their day, students learn math, language arts, reading, science, social studies, and electives as state standards are applied at each grade level.
We assess students' reading and math at the beginning of the school year to guide instruction and track their progress with scheduled assessments at various points throughout the year.
AHA has a caring and encouraging ethos. Moreover, we use a whole child support system approach. 
Our curriculum allows students to showcase their understanding through practical projects while following state standards.
Students learn core content and electives from Monday to Thursday, while Fridays are reserved as Community Service Days to enhance students social development.
Start your online learning journey today