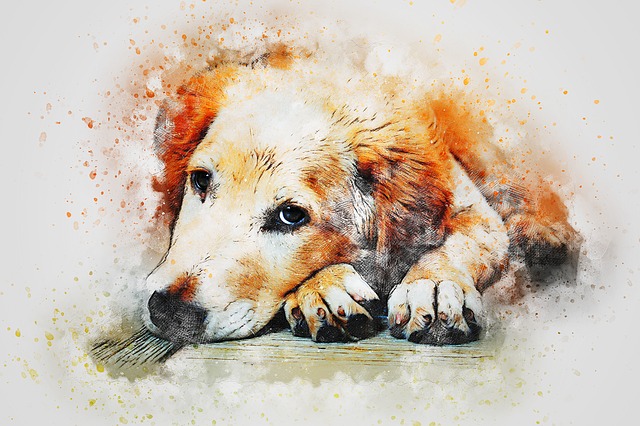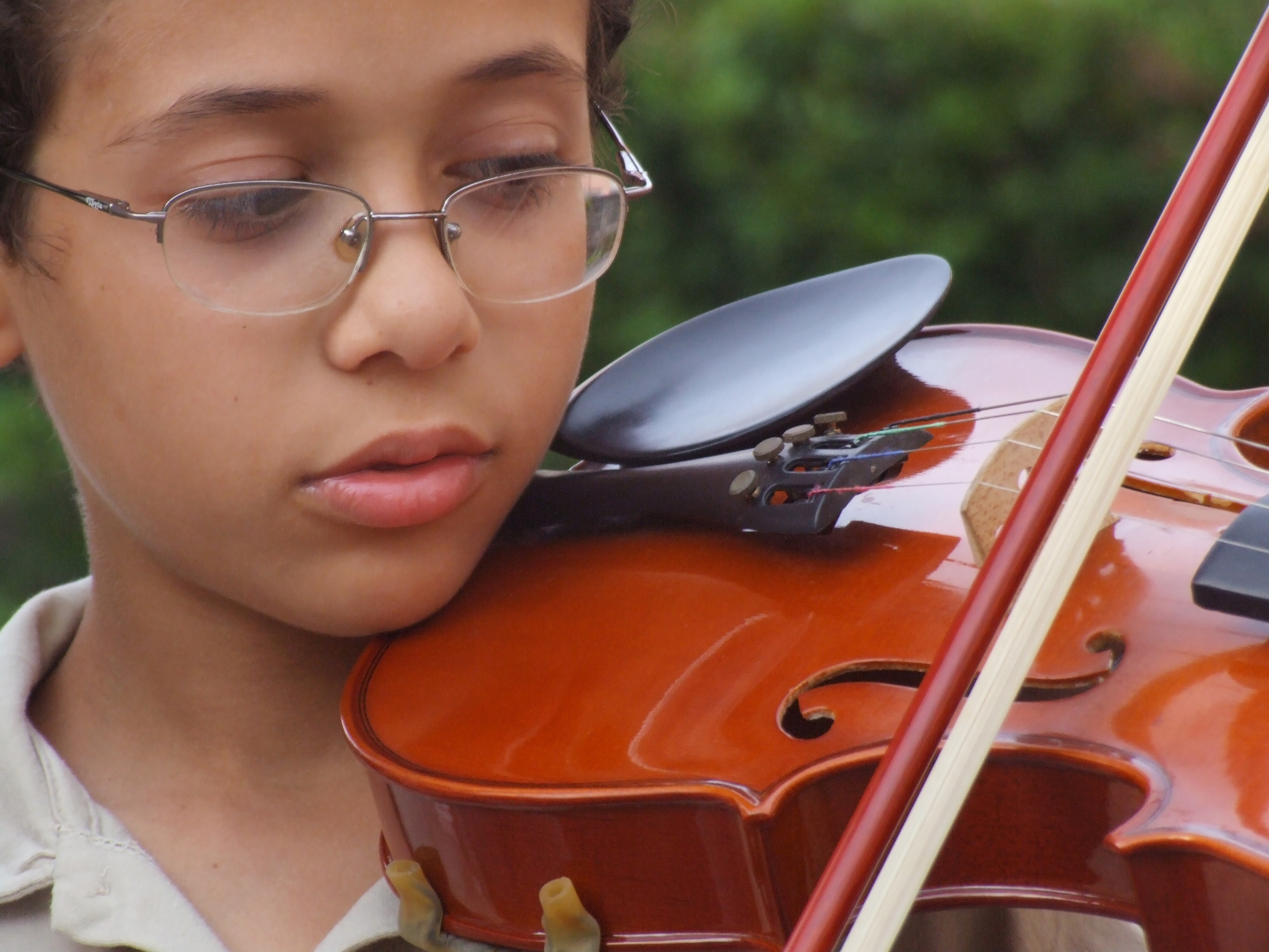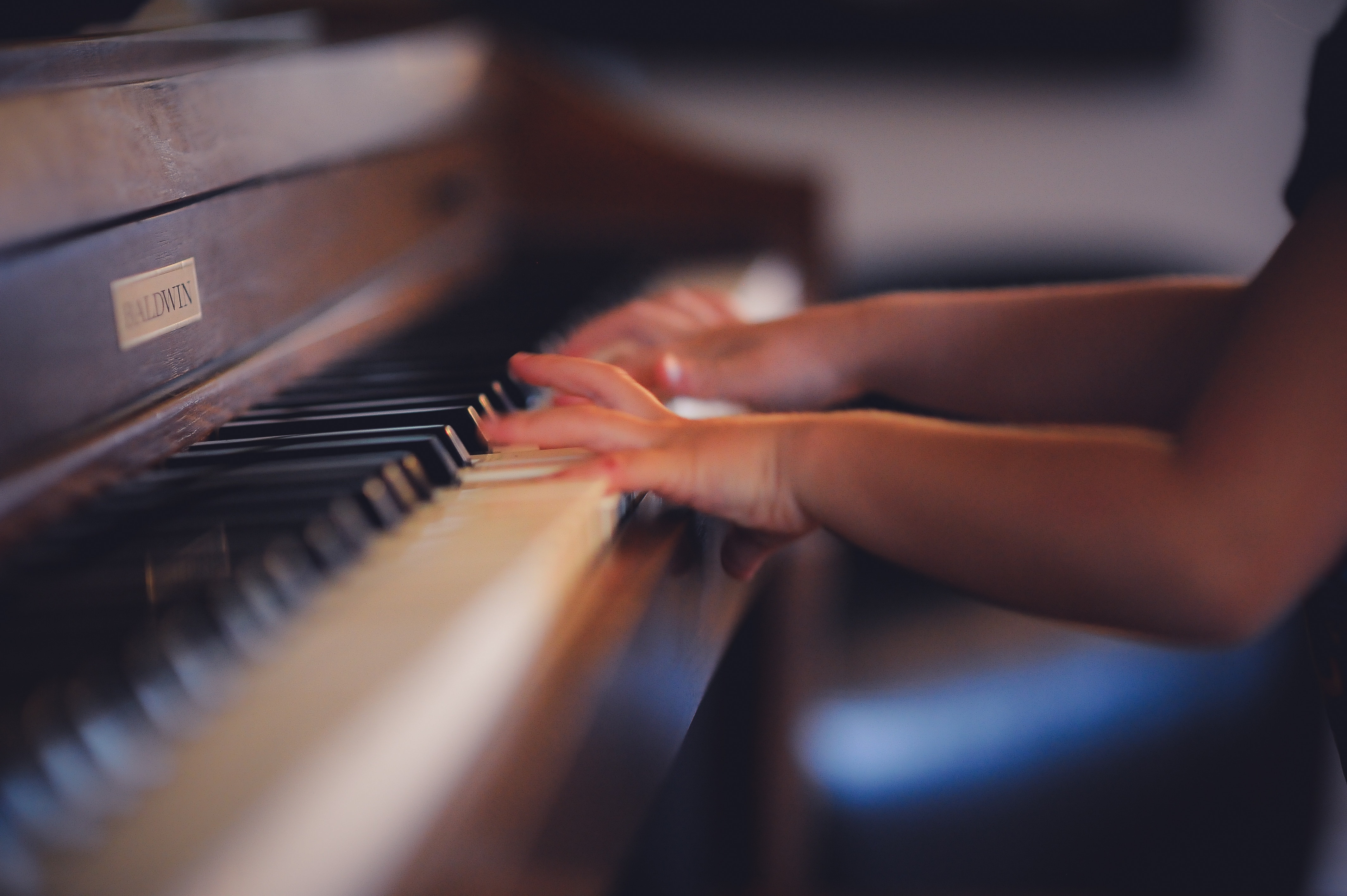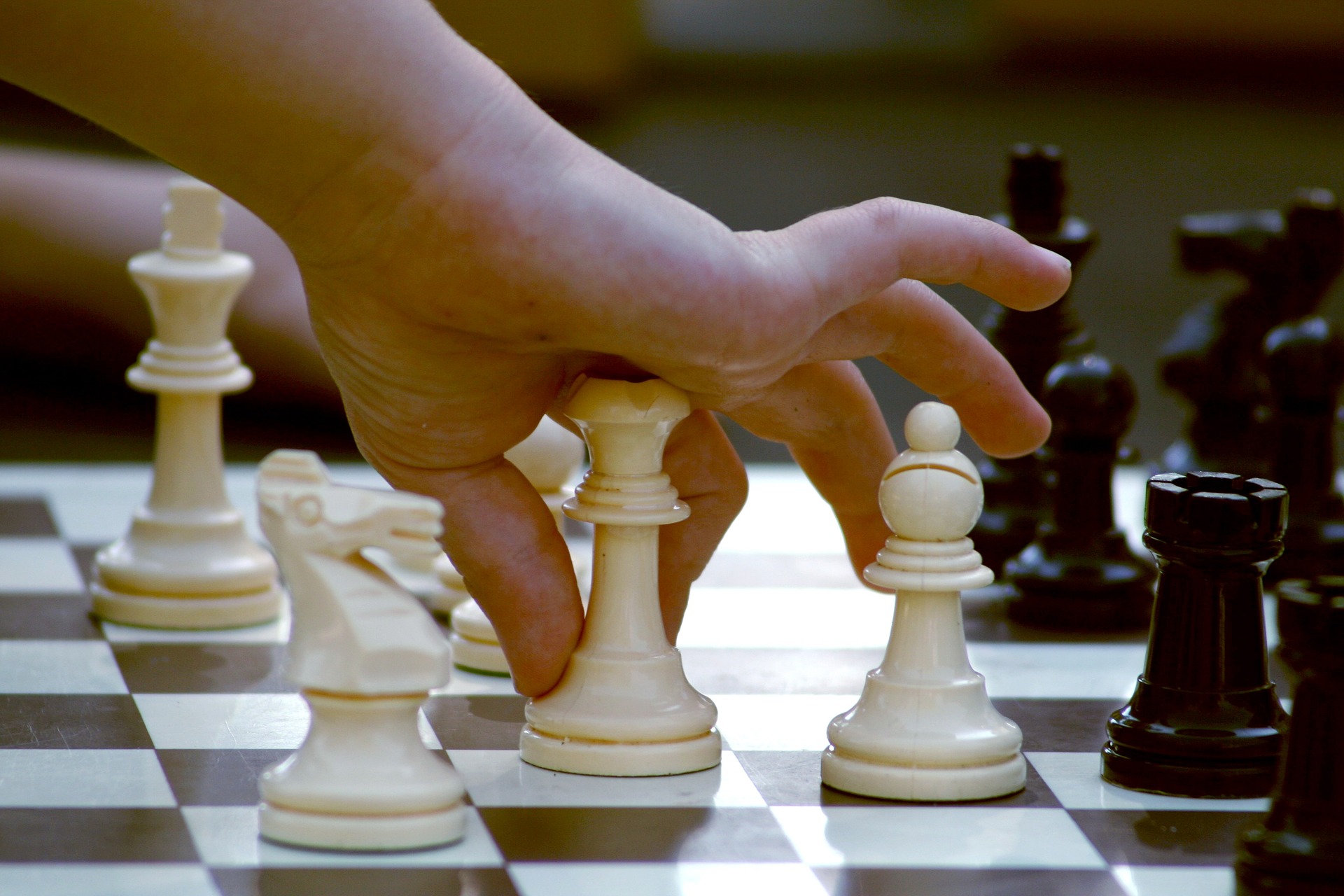 ACHIEVEMENT HEIGHTS ACADEMY
is honored to sponsor the
Diana Skobina & Sergei Skobin
PIANO RECITAL
at STEINWAY GALLERY, Boca Raton
On November 9, 2019
See details below.
Achievement Heights STUDIO is the pivotal place for high quality education in classical music and the arts for children and adults located in Downtown Boca Raton, Florida.
The STUDIO was founded by Dr. N'Quavah R. Velazquez, a doctor in educational leadership with an extensive background in medical research in collaboration with  Columbia University Graduate School of Arts and Sciences as well as New York University School of Medicine.
The STUDIO prides itself in acquiring highly qualified instructors to support a caring and encouraging environment in a culture of health where students flourish.
Please visit our Registration Request page to read program details and submit a registration request. Click this link to proceed:
Do you have questions? Please call us at
(561) 414 - 7878
ACHIEVEMENT HEIGHTS ACADEMY
Proud Sponsor of
PIANO RECITALS
STEINWAY Piano Gallery
7940 North Federal Highway, Boca Raton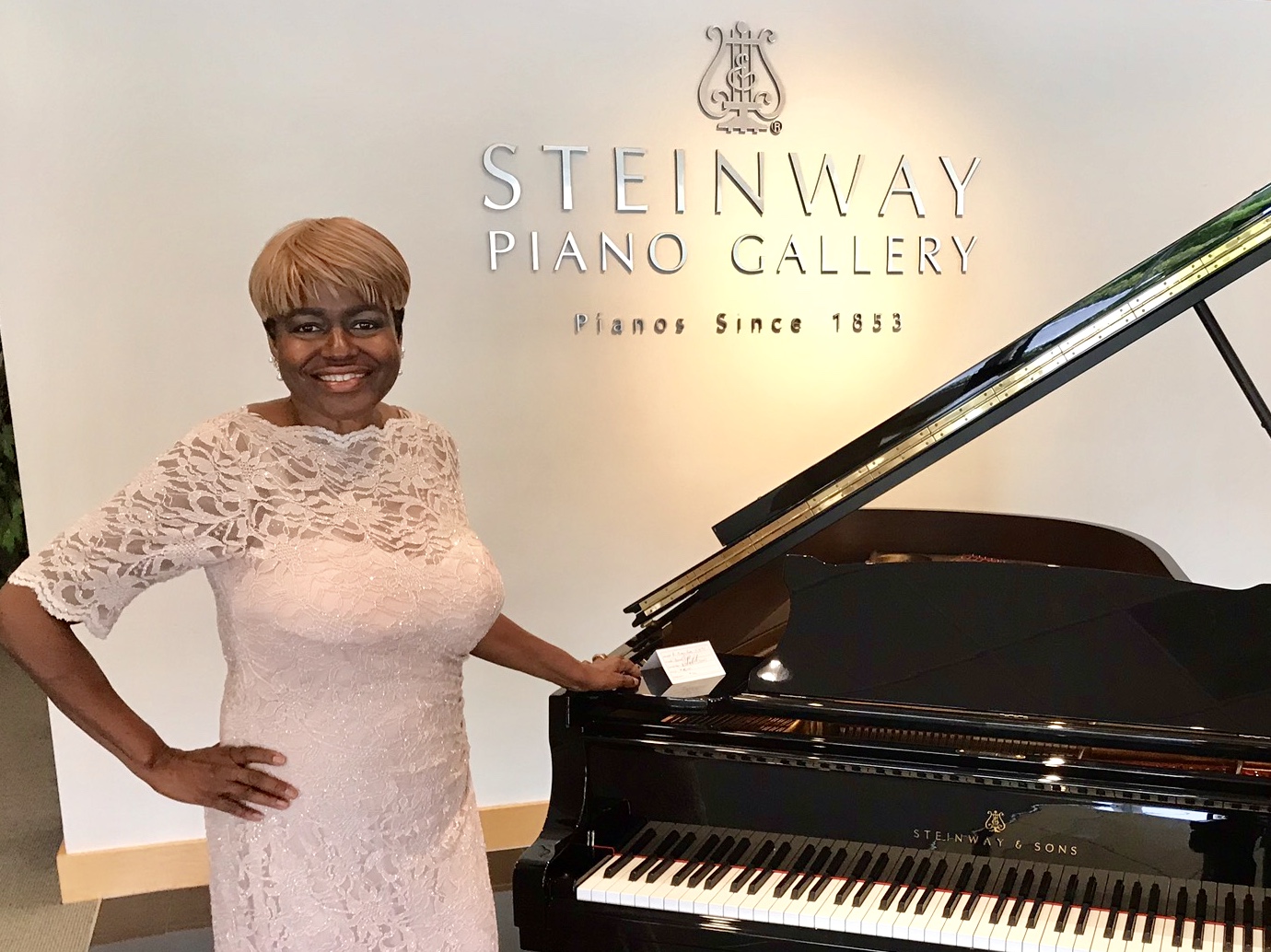 Diana Skobin & Sergei Skobin
on Saturday, November 9, 2019
from 3:00pm to 5:15pm
Rachmaninoff - Brahms - Lutoslawski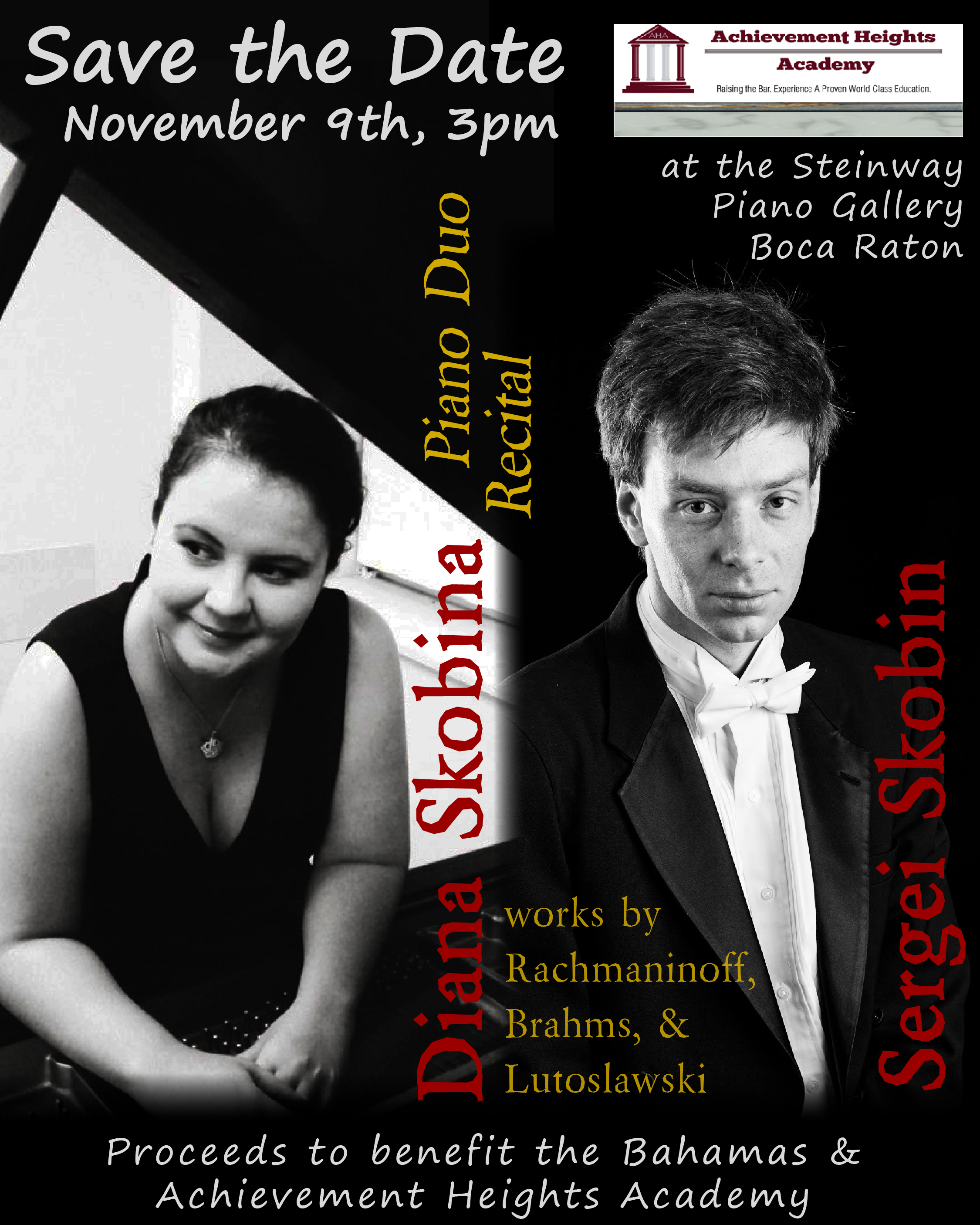 SooJung Kwon
and guest artist, Sergei Skobin
Saturday, June 22, 2019
Bach - Debussy - Mozart