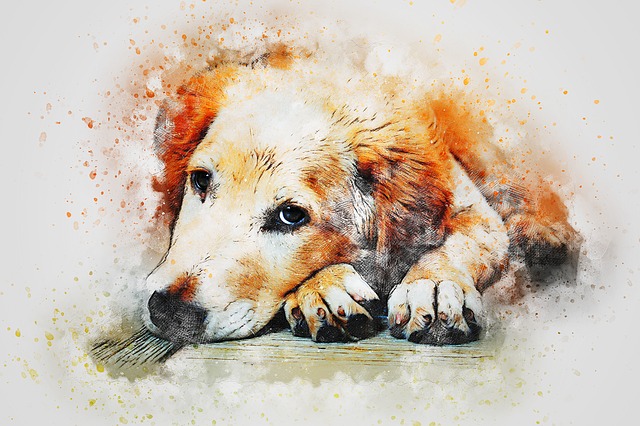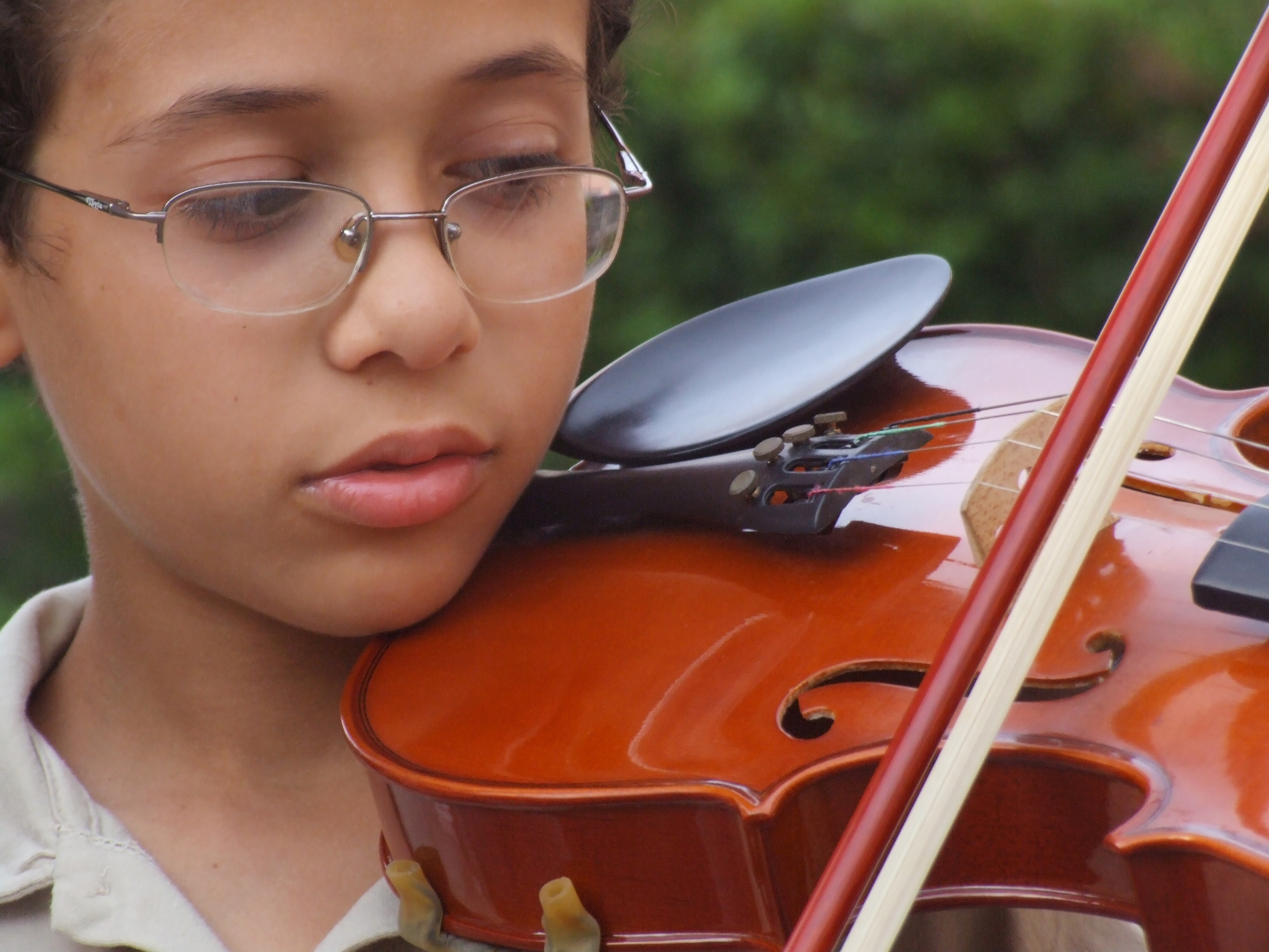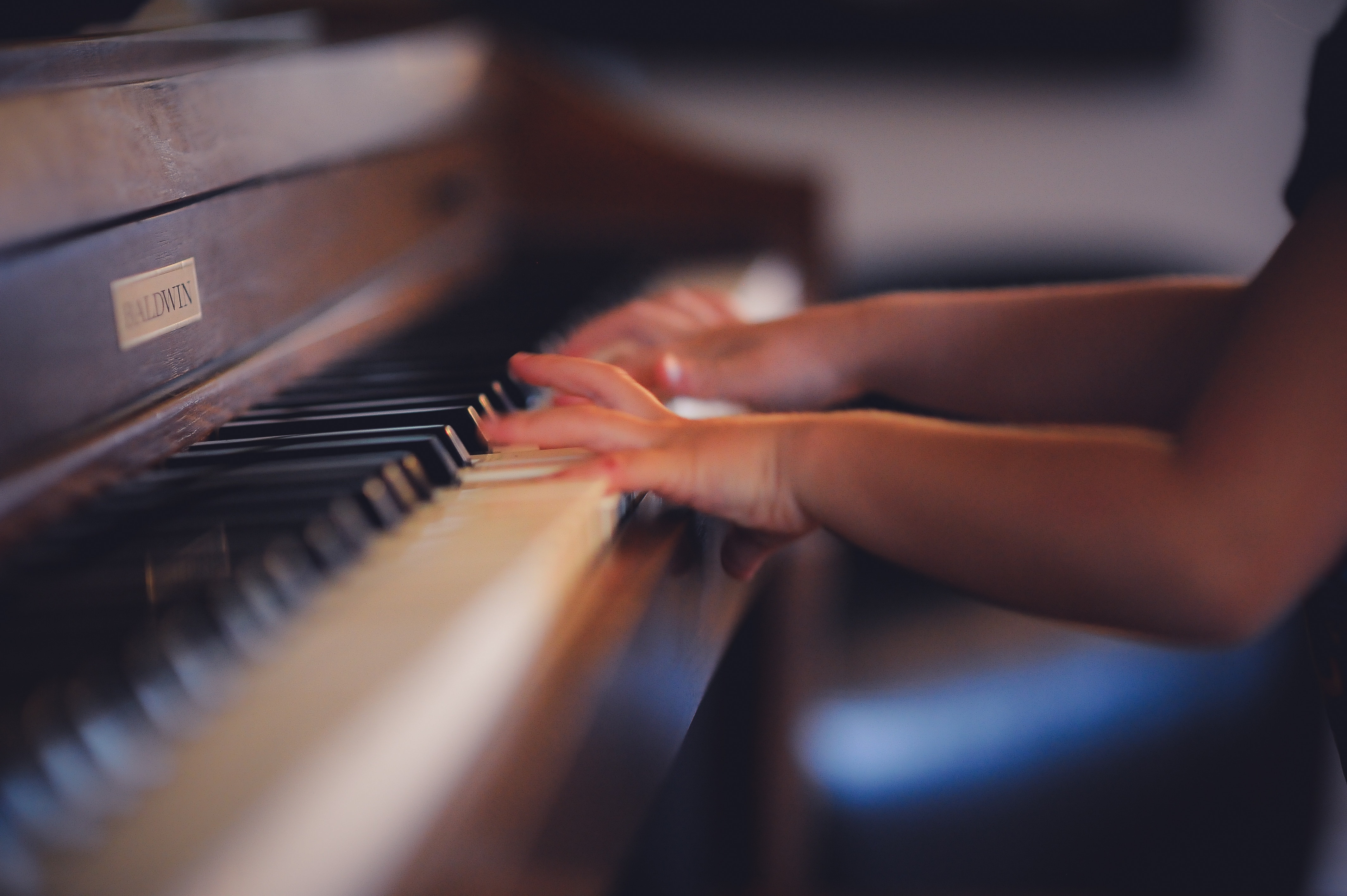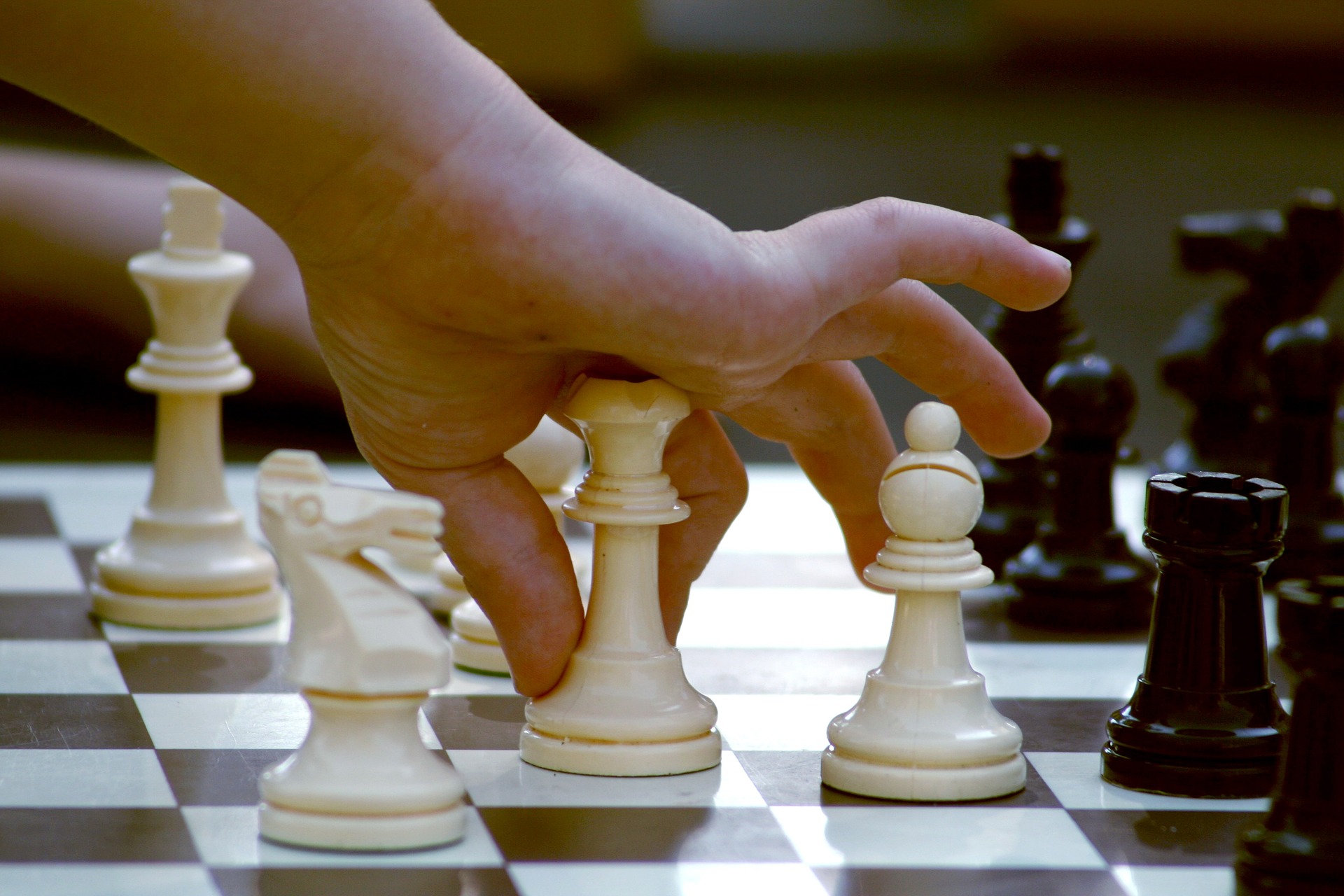 ACHIEVEMENT HEIGHTS ACADEMY | STUDIO
is honored to sponsor and invite you to a
PIANO RECITAL
at STEINWAY GALLERY, Boca Raton
Reception immedialy follows
at ARTURO'S RISTORANTE, Boca Raton
on Saturday, June 22, 2019 at 4pm
See details below.
Achievement Heights STUDIO is the pivotal place for high quality children's education in classical music and the arts located in Downtown Boca Raton, Florida.
The STUDIO was founded by Dr. N'Quavah R. Velazquez, a doctor in educational leadership with an extensive background in medical research in collaboration with  Columbia University Graduate School of Arts and Sciences as well as New York University School of Medicine.
Resident Artist, Soo Jung Kwon has two master's degrees: (1) music performance for piano; and (2) piano performance with a specialization in chamber music. She is also a distinguished children's piano instructor. The STUDIO prides itself in having highly qualified instructors to support a caring and encouraging environment in a culture of health where children flourish.
Please visit our Registration Request page to read program details and submit a registration request. Click this link to proceed:
Do you have questions? Please call us at
(561) 414 - 7878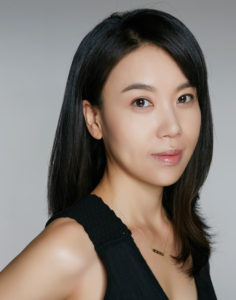 Meet our Resident Artist
According to renowned pianist Phillip Moll, SooJung Kwon "plays from the heart." A native of South Korea, her passion for collaboration has led her to work as a piano accompanist in the Leipzig Opera House under Conductor Riccardo Chailly and with the studios of Scott Flavin and Ross Harbaugh at the University of Miami.
Kwon received her master's from Hochschule für Musik und Theater "Felix Mendelssohn Batholdy," one of the leading institutions for professional music education in Europe. There, she studied with Helmut Weese and specialized in chamber music. Kwon pursued additional studies with Felix Michael Deichmann at Folkwang Universität der Künste, and Paul Posnak at the University of Miami.
Recently, Kwon won a full scholarship and teaching assistant position in the studio of Dr. Irena Kofman at Florida Atlantic University, where she teaches private lessons and coaches chamber music groups.  In addition, she has expanded her wealth of talent to teach piano to children. Her students have won various competitions and have been accepted into prestigious music schools.
Kwon actively performs as both a solo and collaborative pianist in Korea, Germany and the United States.  Her upcoming projects in the U.S. include collaborating with pianists and performing with Cameron Hewes in the clarinet and piano Dark Brew Duo.
We are honored to have SooJung Kwon as our Resident Artist!
ACHIEVEMENT HEIGHTS ACADEMY | STUDIO
is proud to sponsor and invite you to a
PIANO RECITAL
with SooJung Kwon
Director of Music Program, Resident Artist and Instructor
with guest artist, Sergei Skobin
on Saturday, June 22 at 4pm
at the STEINWAY Piano Gallery
7940 North Federal Highway, Boca Raton
Reception immediately follows at
ARTURO'S Ristorante
6750 North Federal Highway, Boca Raton
>> Tickets on sale now:
Adults and children over 12 - $45.00 per person
Children 12 and under - $20.00 per person
Purchase your tickets via PayPal and receive a confirmation message for your order: