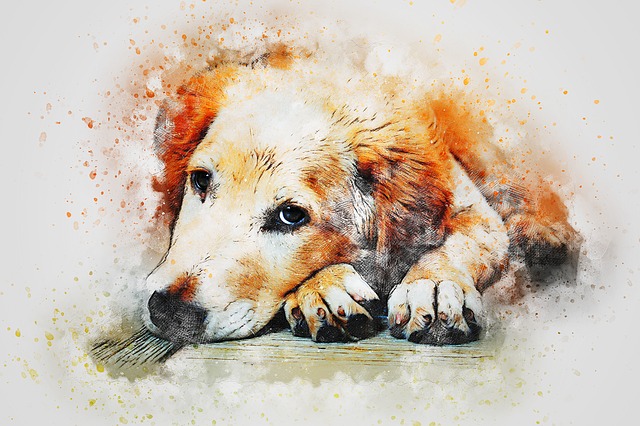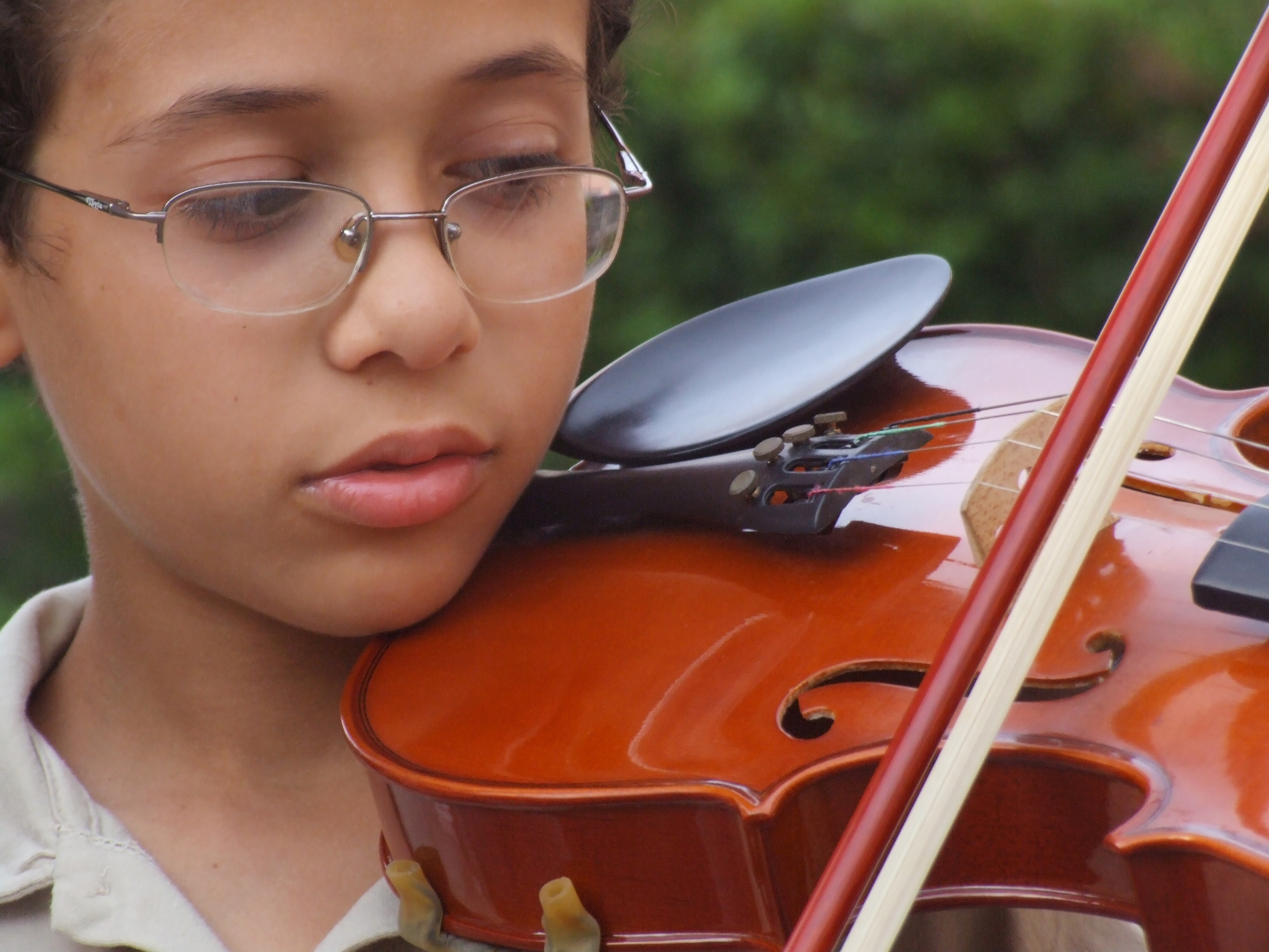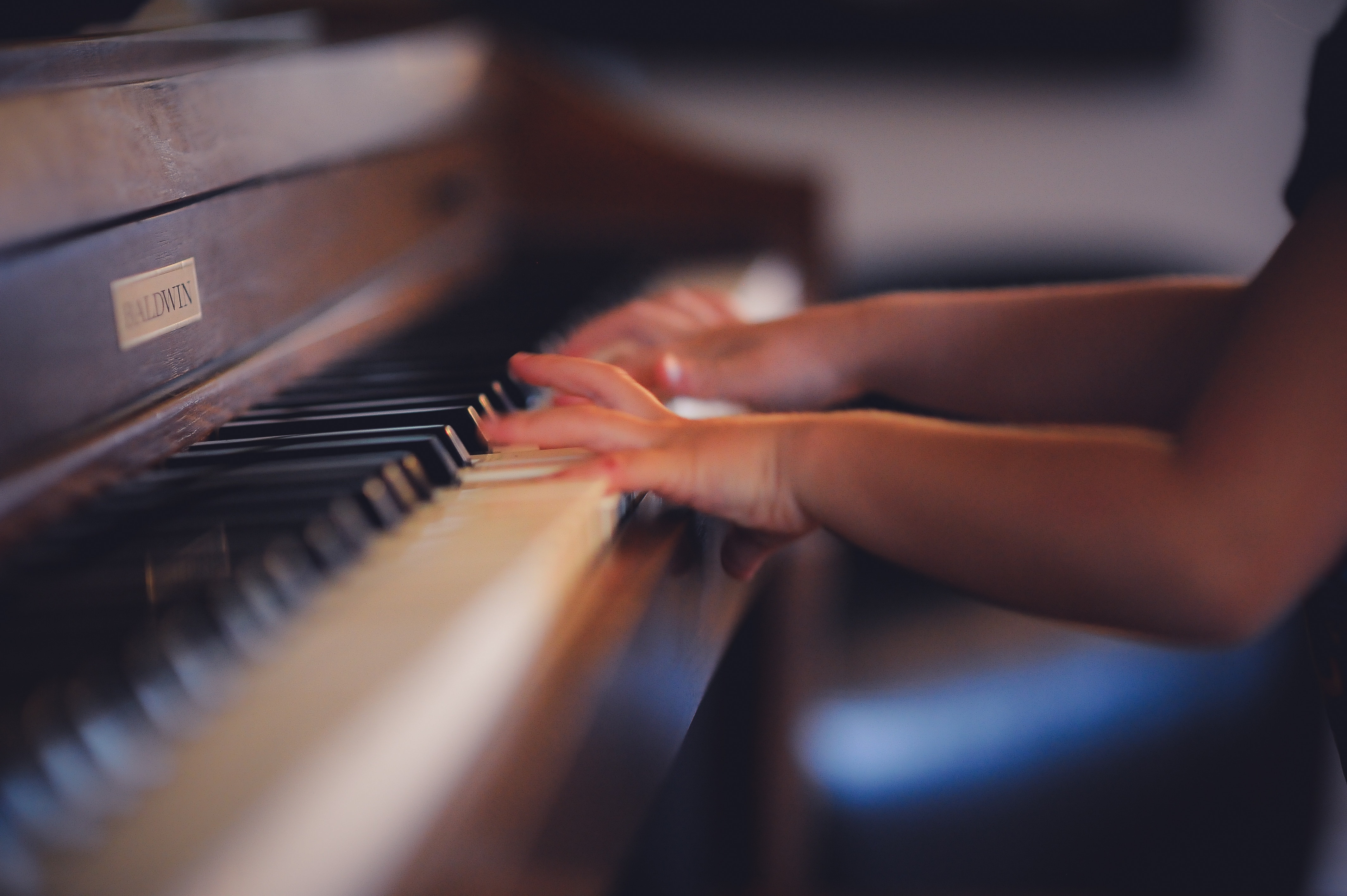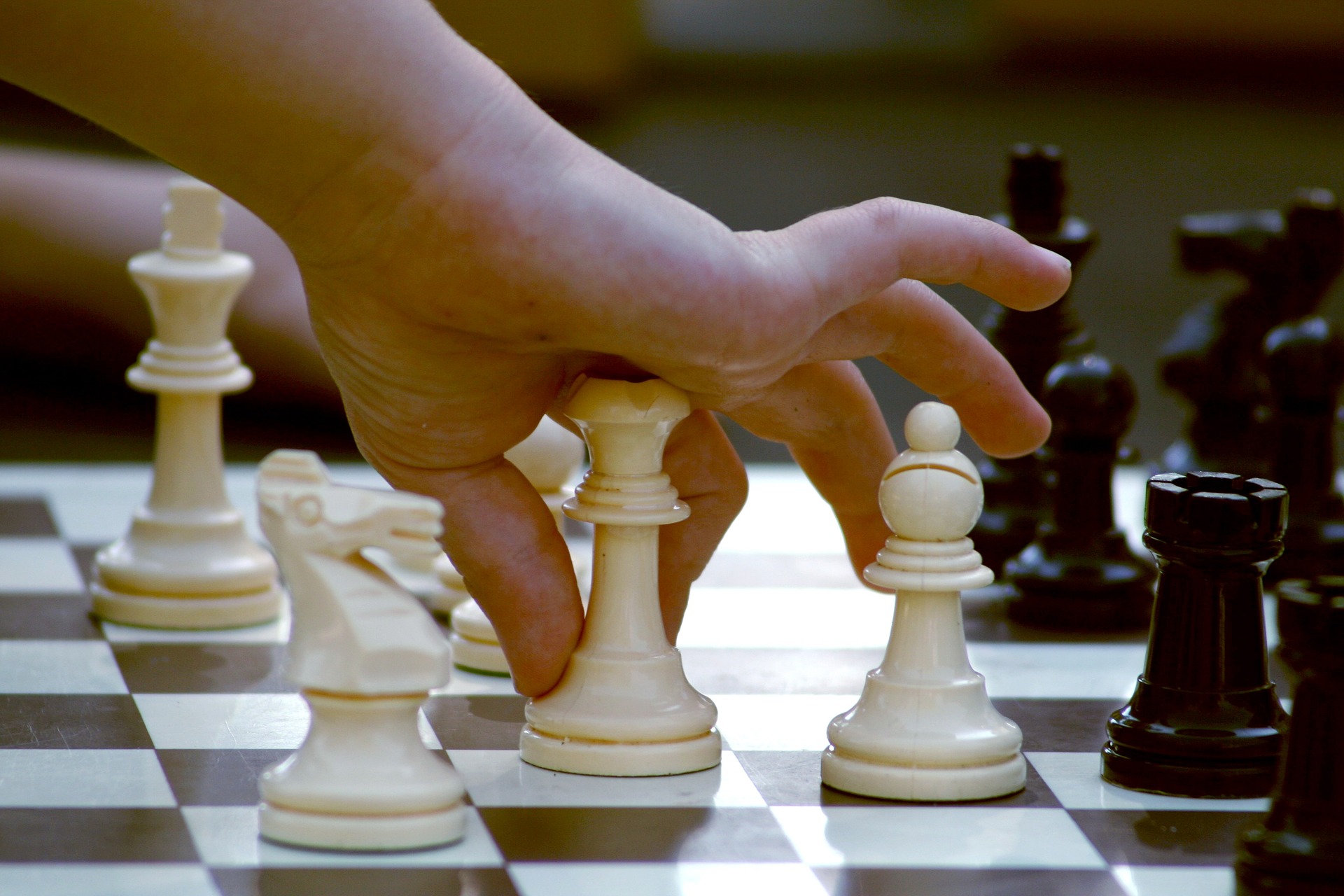 ACHIEVEMENT HEIGHTS ACADEMY
presents
A Celebration of GEORGE GERSHWIN for TWO PIANOS
PIANO CONCERT
at STEINWAY GALLERY, Boca Raton
February 1, 2020
See details below.
Achievement Heights STUDIO is the pivotal place for high quality education in classical music and the arts for children and adults located in Downtown Boca Raton, Florida.
The STUDIO was founded by Dr. N'Quavah R. Velazquez, a doctor in educational leadership with an extensive background in medical research in collaboration with  Columbia University Graduate School of Arts and Sciences as well as New York University School of Medicine.
The STUDIO prides itself in acquiring highly qualified instructors to support a caring and encouraging environment in a culture of health where students flourish.
Please visit our Registration Request page to read program details and submit a registration request. Click this link to proceed:
Do you have questions? Please call us at
(561) 414 - 7878
ACHIEVEMENT HEIGHTS ACADEMY
Dr. N'Quavah R. Velazquez,
Founder & CEO
Proud Sponsor of
RECITALS & CONCERTS
STEINWAY Piano Gallery
7940 North Federal Highway, Boca Raton
and supporter for other programs in the arts.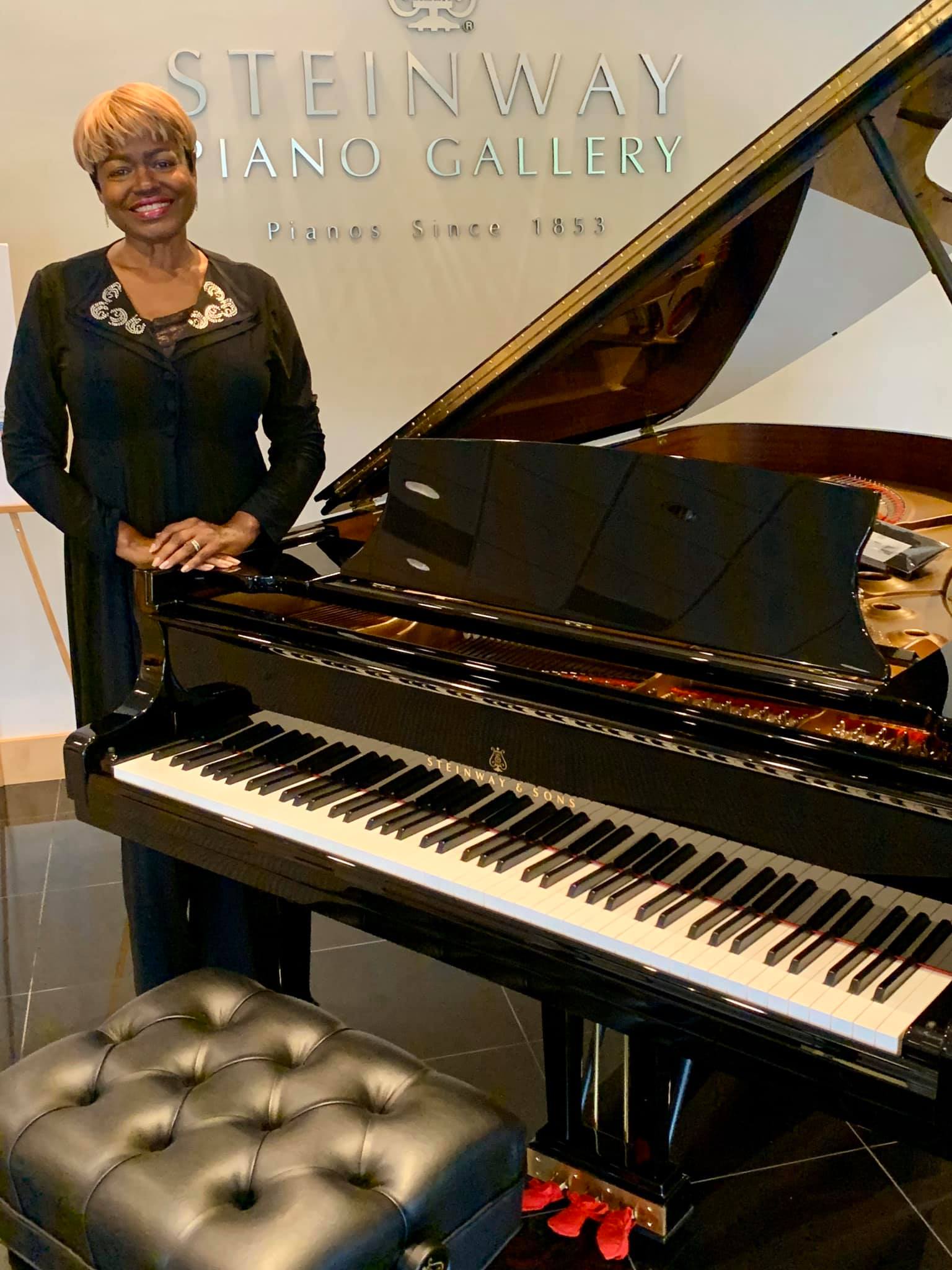 ACHIEVEMENT HEIGHTS ACADEMY PROUDLY PRESENTS:
A CELEBRATION OF GEORGE GERSHWIN for TWO PIANOS
Performance by internationally acclaimed pianist PAUL POSNAK and ANITA CASTIGLIONE
Steinway Piano Gallery
7940 North Federal Highway
Boca Raton, Florida 33487
.
.
Art Gallery Reception immediately follows:
Gallery 22 - Yaacov Heller
Royal Palm Place
282 Via Naranja
Boca Raton, Florida 33432
.
.
For ticket information and details on the performing pianists, click the link  gershwin-posnak.eventbrite.com
SEATS ARE LIMITED!
.
.
For more information about Achievement Heights Academy, visit our website at:   achievementheights.org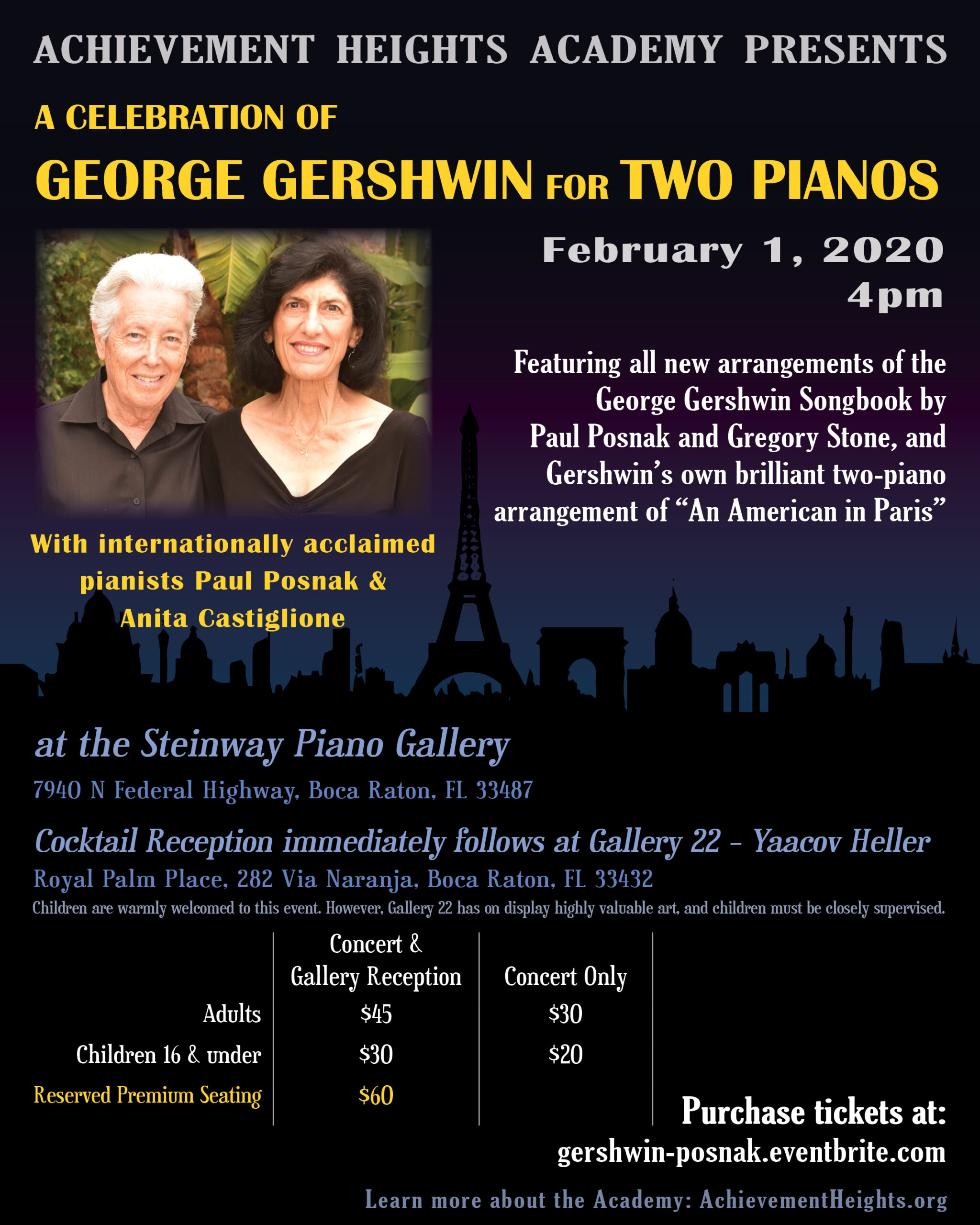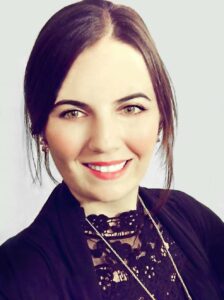 On behalf of BENITA PEYCH DZHURKOVA, chorus and violin instructor with Achievement Heights Academy, we are proud to share this announcement of HANDEL'S MESSIAH on Friday, December 6 at FAU  Boca Raton where she will perform. The Women's Vocal Arts Organization is hosting this event.
Click link below for more information:
December 16, 2019 marks the 250 birthdate of Ludwig Von BEETHOVEN and will be celebrated with special events around the world. Indeed, Bonn, Germany plans a year long celebration that will end on December 17, 2020. Yes, even after so many years, Beethoven's music is most revered!
Follow the link below for tickets to hear the entire symphony performed this Sunday, December 8 at The KRAVIS Center where BENITA PEYCH DZHURKOVA, one of our violin and chorus instructors will be part of the Canopy of Stars performance with the PALM BEACH SYMPHONY.
Diana Skobina &
Sergei Skobin
Saturday, November 9, 2019
from 3:00pm to 5:15pm
Rachmaninoff - Brahms - Lutoslawski 
What a fabulous evening at the Steinway Piano Gallery in Boca Raton listening to the outstanding performance of these highly talented professional musicians. Thank you! Thank you!
We were honored to have with our many guests: Dr. Roberta Rust, Piano Studio at Lynn University Conservatory of Music, Dr. Irena Kofman, Piano Studio at FAU and Melanie Widley, National Society of Arts & Letters.
Achievement Heights Academy was proud to sponsor this outstanding duo piano recital.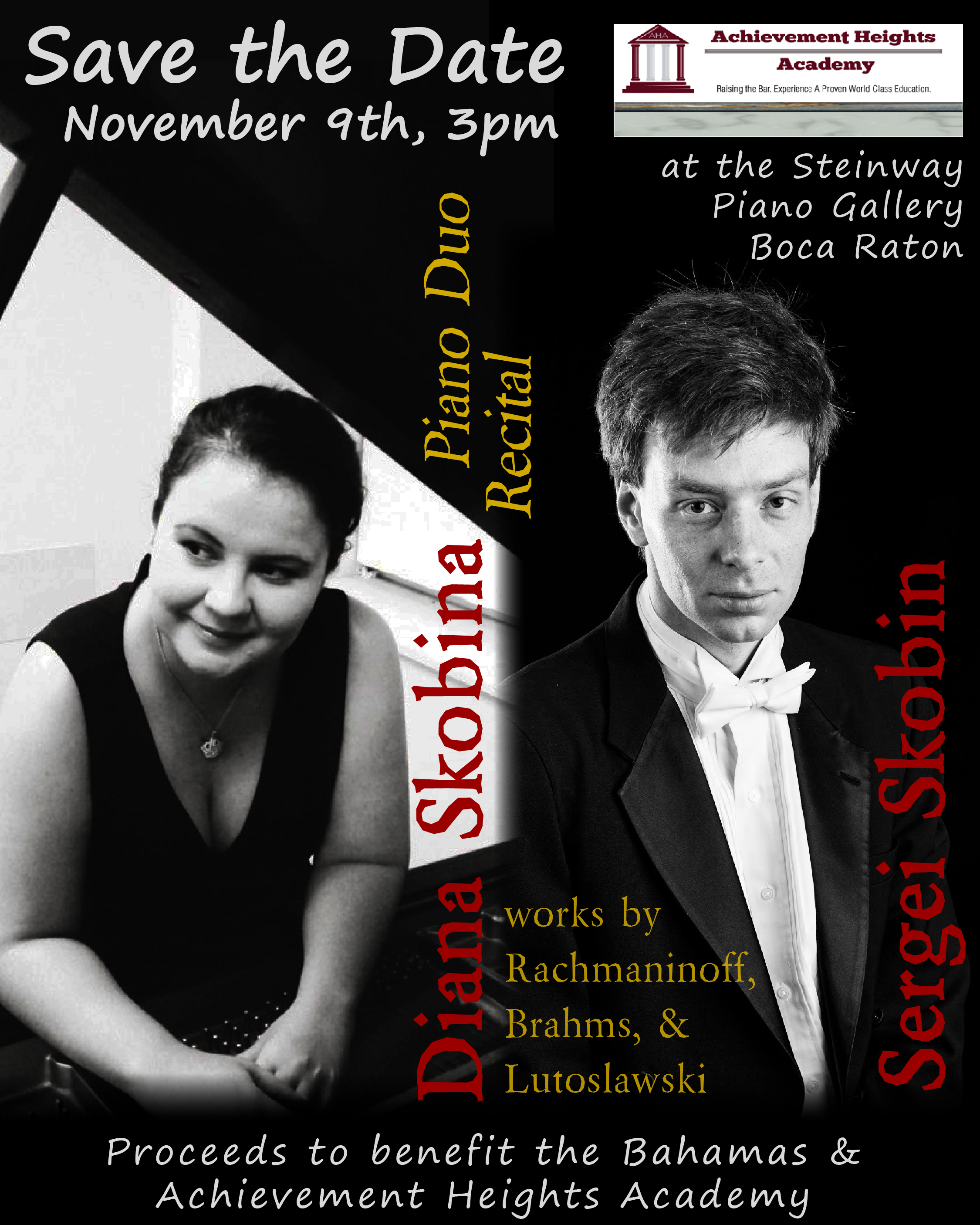 SooJung Kwon
and guest artist, Sergei Skobin
Saturday, June 22, 2019
Bach - Debussy - Mozart