2020 First Annual
Achievement Heights Academy Virtual Summer Jazz & Arts Festival
OVER 100 ATTENDEES !!!
AHA Art Gallery
Collection from our Students
and Professionals
Mixed Media Art Instructor,
Tonisha Doku 
AHA Voice Performances
Students
Voice Instructor,
Benita Peych Dzhurkova 
Live Jazz
Professional jazz pianist
and flamenco/jazz guitarist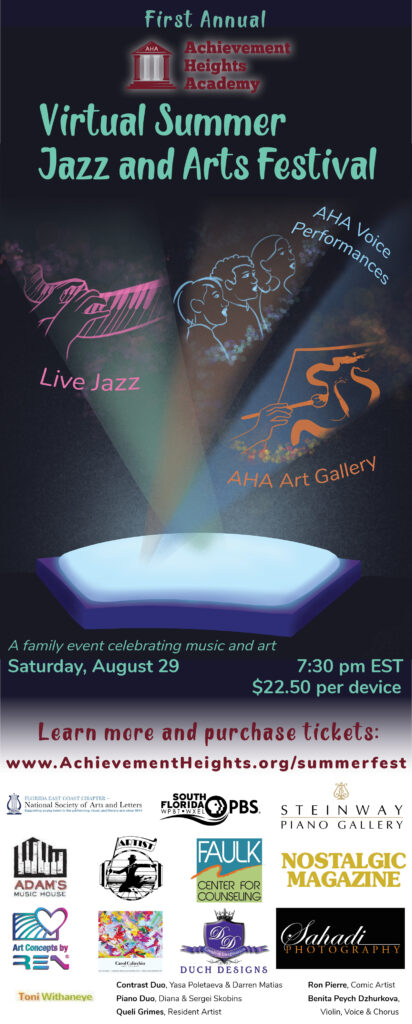 Featured Artist, Jazz Pianist 
Daniel Riano Restrepo
Daniel is a producer, songwriter, jazz pianist and instructor. He holds double master degrees in piano performance and commercial music production. He is a highly talented and diversified musician.
Video: Brotes Colombianos
Written and arranged by Daniel Riano Restrepo
AHA Art Gallery
Works by our students
and professional artists.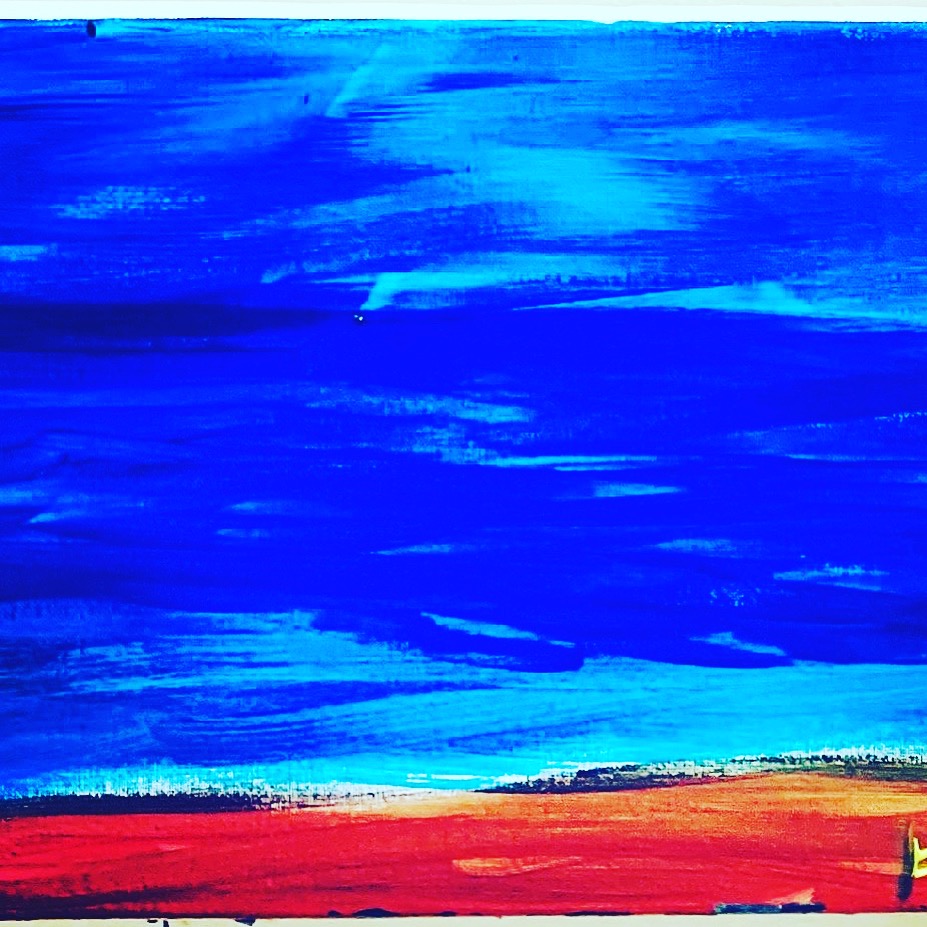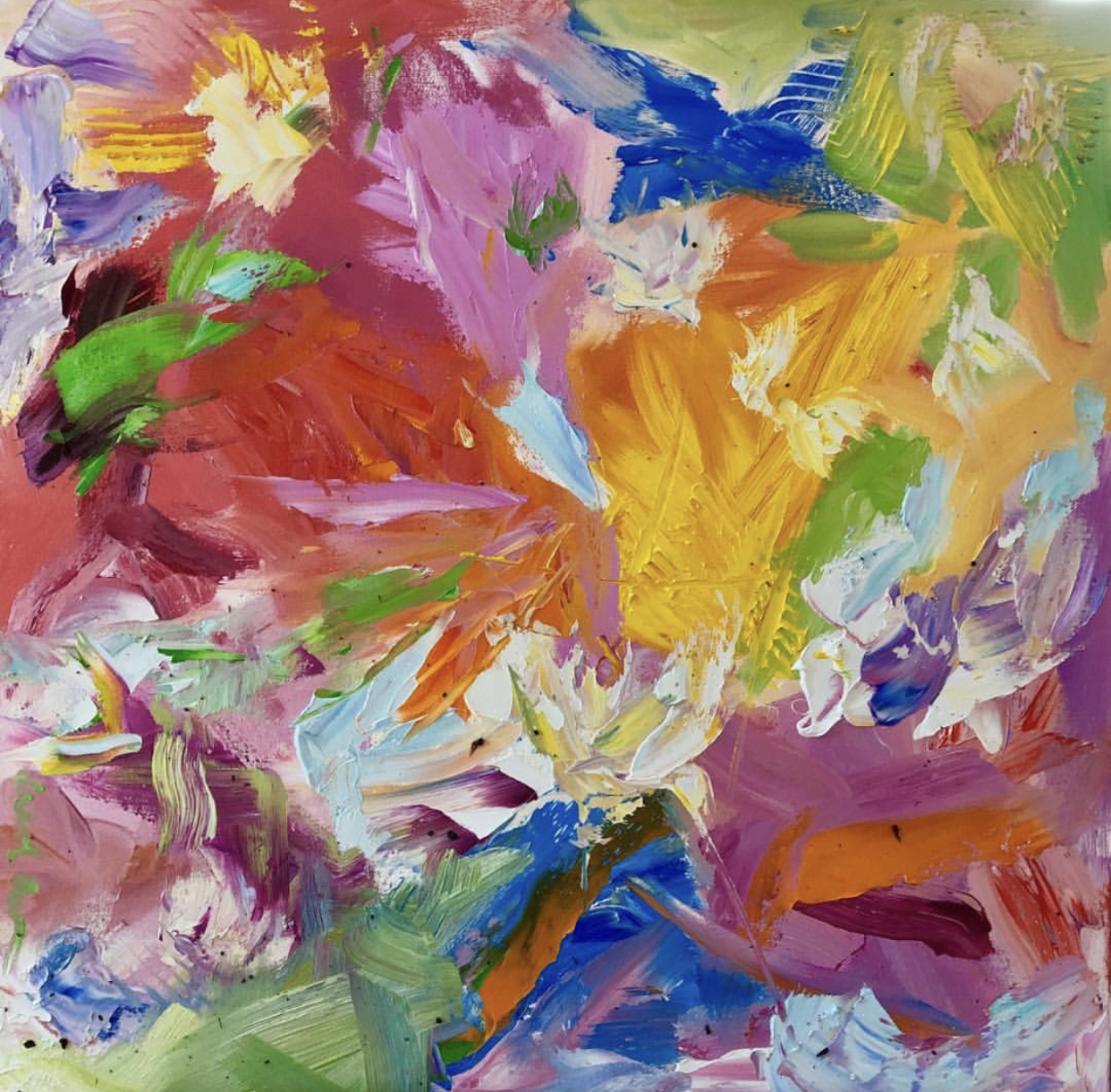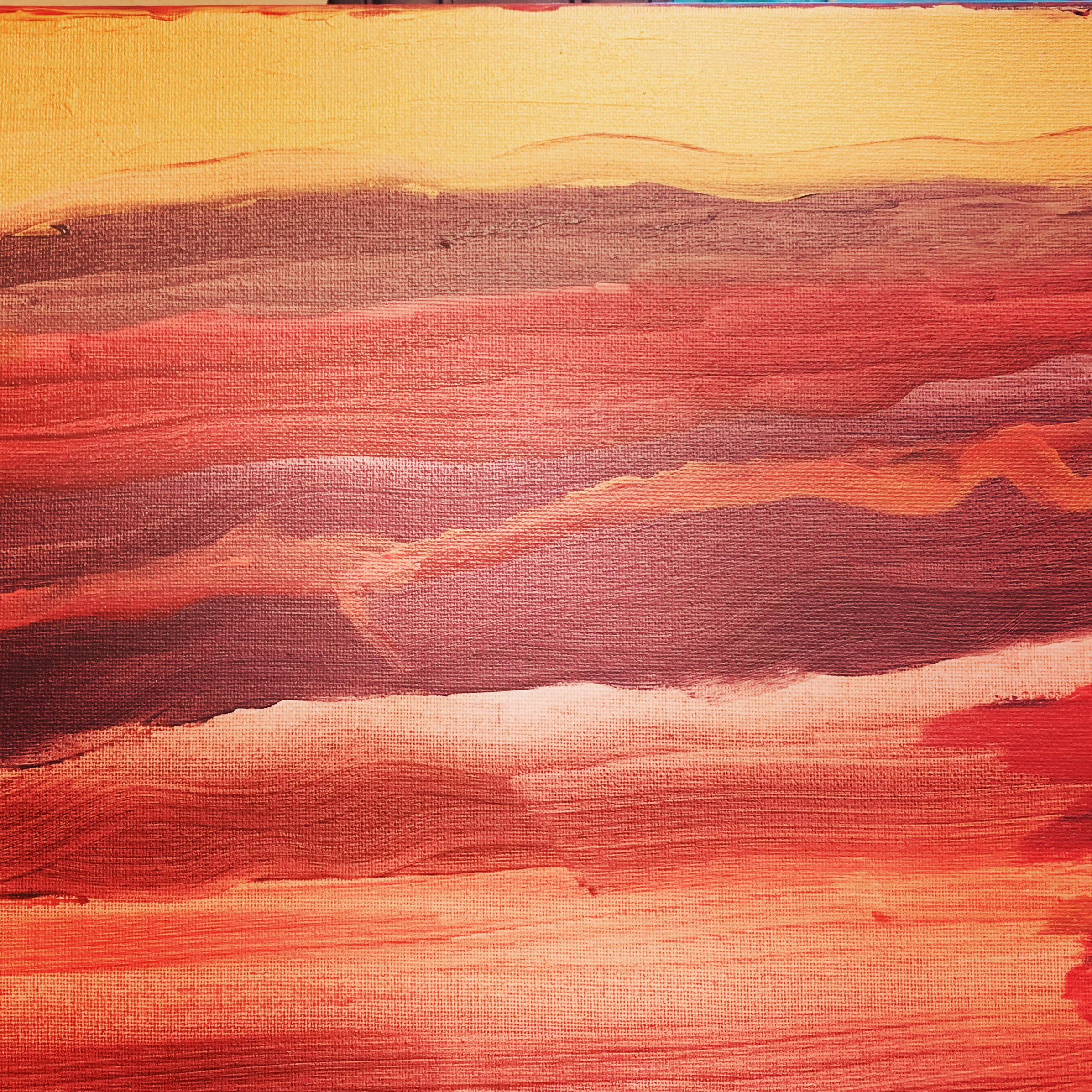 Carol Calicchio,
Professional Artist & Instructor
carolcalicchioart.com
Spotlight - Voice Performers
Layla is ten years old. She has enjoyed humming tunes since she was 4 years old. She finds joy in music from all genres. 
Besides singing, Layla enjoys reading and gardening with her father. Her favorite movie is Frozen. As an animal lover, she aspires to be a veterinarian.
Her dream vacation is to visit New Zealand.
Welcome Layla!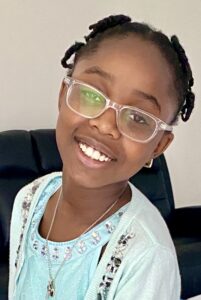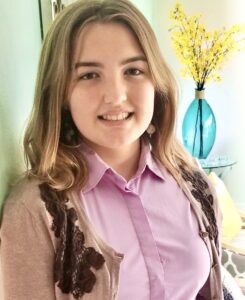 Aliyah is 13 years old and started singing when she was 3. Her favorite song is Seventeen and her favorite movie is The Sound of Music.
Aliyah also enjoys drawing. She would like to be an illustrator or animator.
Her dream vacation would be to visit the Taj Mahal.
Welcome Aliyah!
Tamia is 10 years old and has been singing since she was just a year old. Her very first public performance was when she was 2 and was in Chinese. Her favorite sound tract is The Greatest Showman. Tamia's every hope and dream is to be a singer when she grows up. 
Besides singing, Tamia enjoys art. She draws day and night and many times,
even after she's in bed for the night.
Tamia's dream vacation is to visit Paris, enjoy true French cuisine and visit the Eiffel Tower.
Welcome Tamia!