Welcome!
The STUDIO is the pivotal place for high quality education in classical music and arts for children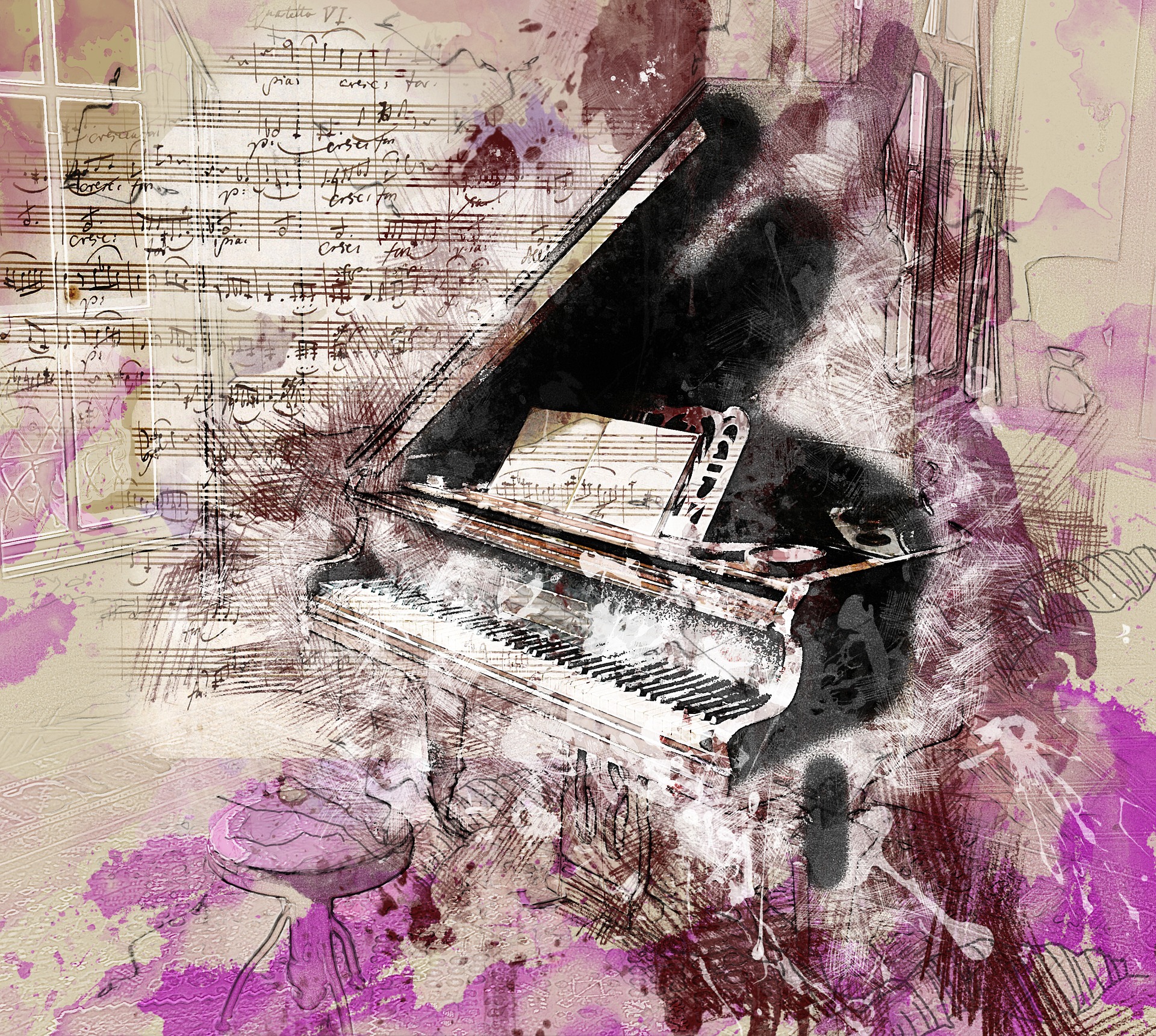 Section I: Registration Request Forms
LIMITED TIME ONLY!
SPECIAL CHILDREN'S CHORUS SIX - SESSIONS WORKSHOP 2019 - FREE!!!
SEE REGISTRATION FORM BELOW
Registration. All children attending our program must be registered using one of the forms in this section. Once you have completed a registration request form, submit it to our office using the "Submit" button. The STUDIO will contact each parent or guardian to confirm the availability of their request.
Payment. The STUDIO will email parents or guardian an invoice and a PAYPAL link. Payments are due upon receipt of invoice and for your convenience, are paid securely via PAYPAL using the link.
Section II: Program Descriptions
This section has a description of workshops and private lessons in our program.
Important!
Spaces are limited and filled on a first come, first serve basis. We reserve the right to give preference to requests for consecutive dates of instruction for workshops and private lessons. Please note that payment for a selected request must be paid immediately as only fully paid registration requests will be honored. No refunds. 
We look forward to teaching your child in our caring and encouraging environment.
Section I
Registration Request Forms
STUDIO Music Program 2019
SPECIAL CHILDREN'S CHORUS SIX - SESSIONS WORKSHOP 2019
Visual/Fine Arts Program 2019
Section II
Program Descriptions 2019
Current Fine Arts Workshop Series
ANIMALS |  Acrylic on Canvas
FRIDAY ART CAMP & PIZZA PARTY
February 8, and 15 from 4:30 - 7:30pm
Children will paint endangered species, farm animals and animals in various environments. Children will break from 6 - 6:30pm for hot fresh baked pizza and beverages.
Artist & Instructor, Carol Calicchio
"Suddenly, the canvas becomes a mirror to your subconscious. Thoughts that you were never aware of pop up and become portrayed in colors and shapes."
Carol Calicchio is a mother of two and a loving wife. She decided to become an artist at a very young age and has explored many different mediums which she still enjoys today.  One of Calicchio's passions is oil painting --- capturing the light and composition in landscapes and creating diversified abstracts.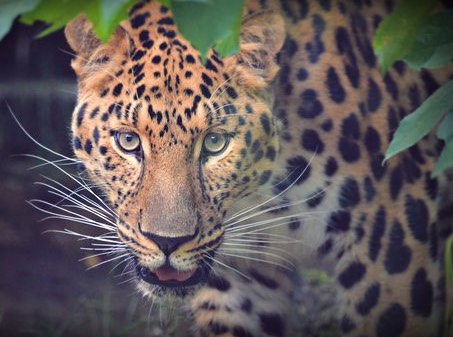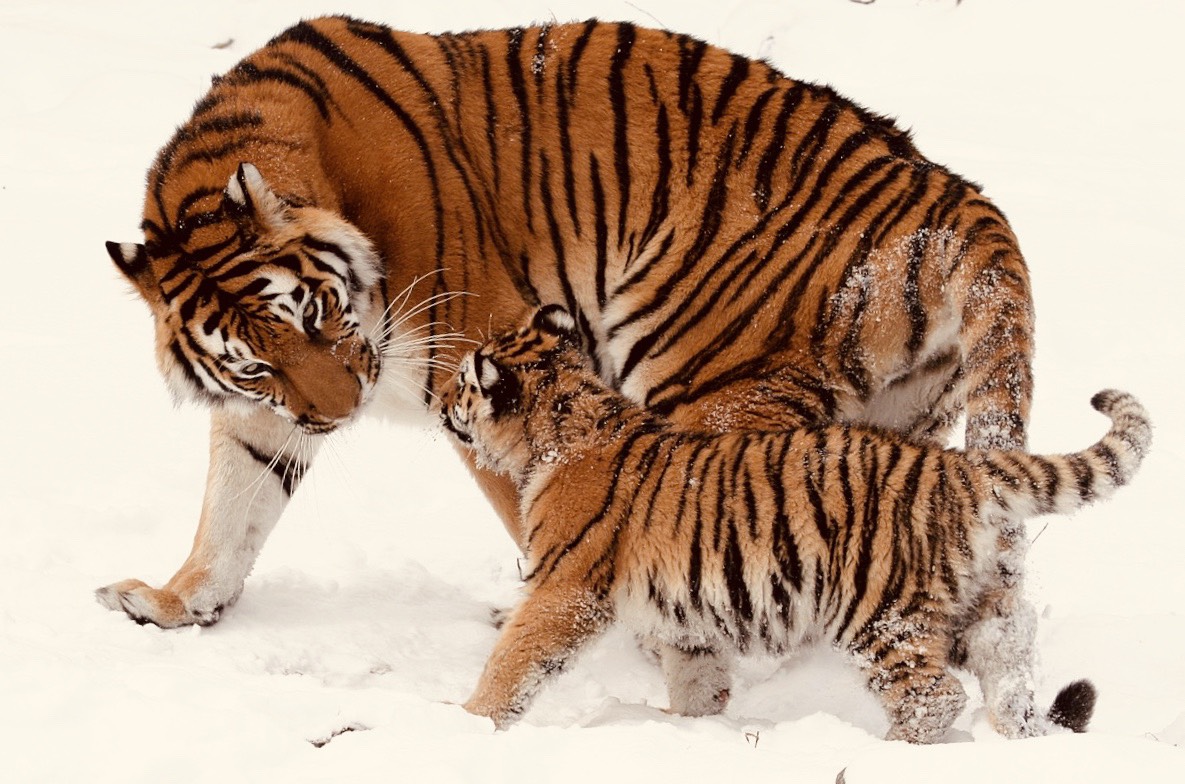 COMPLETED. French Impressionism Still Life  
Acrylic on Canvas - January Workshop
Artist & Instructor, Carol Calicchio  
(See description under current instructor.)
REGISTRATION ENDED. Beginners Comic Art Workshop Series Package | Friday, Nov / Dec 2018
Comic art is a living genre across generations. Today, it is used in print and white board animation across different fields such as business, science, technology, engineering, research, education, and journalism.
In this workshop, students will connect archetypes from classical literary history to heroes and fantasy. They will develop the keen perception to create unique characters and design their own comic book.
About the Artist | Ronald Pierre
Ronald is a highly skilled freelance graphic artist. He successfully works with multiple artistic media including lead / graphite pencils, coloring pencils and acrylic paints. Ronald also works with digital art such as Adobe Photoshop, Adobe Illustrator, Clip Studio, Affinity Photo and Affinity Design.
COMPLETED. Painting with Fluorescent Acrylics on Canvas Workshop | Friday, November 16
Students will explore Aboriginal native art of Australia using various fluorescent acrylic paint on canvas.
About the Artist | Agata Ren
An award winning artist, Agata Ren graduated from the University of Applied Sciences, Dusseldorf, Germany. Her artwork was exhibited in numerous shows in different countries and is in private collections nationally and internationally. She is currently working on her newest fine art collection depicting endangered species in her Boca Raton studio.